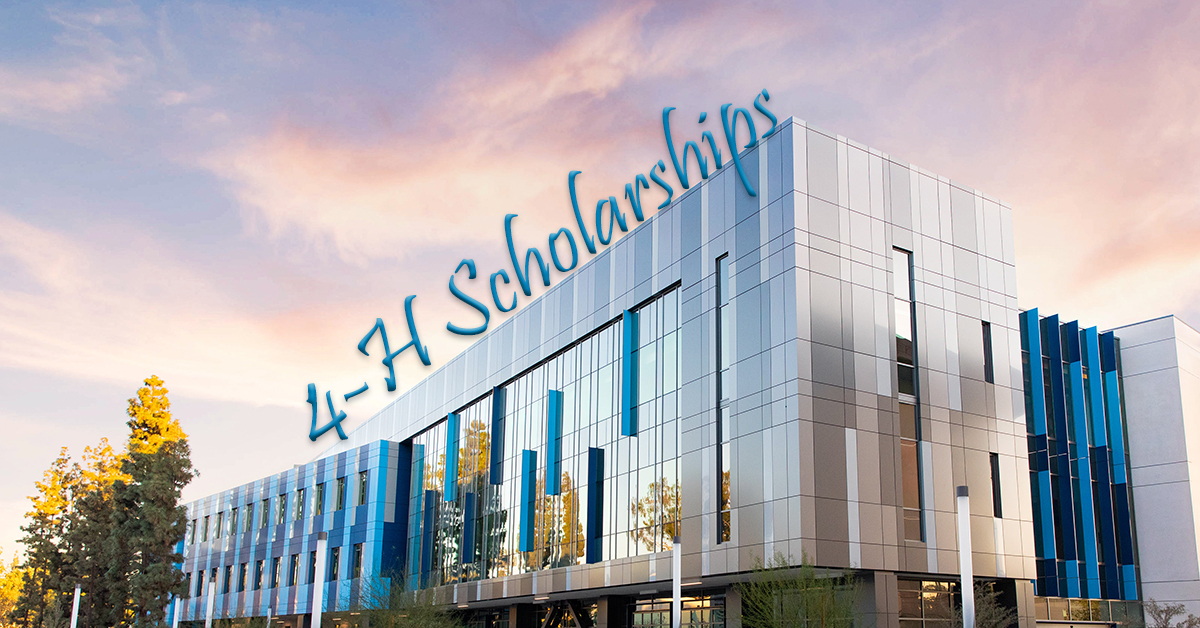 Steve Sutton, Assistant Director,Tennessee 4-H Foundation
College scholarships are awarded to all Level II project winners at State 4-H Roundup each July. There are currently eight (8) project areas available for funding at a minimum of $500 each.
Clothing
Dairy
Electric
Engineering/Safety Science
Entomology/Beekeeping
Forestry, Wildlife and Fisheries
Goat
Line and Design
If you are interested in becoming a scholarship donor, please contact Ryan Hensley or Steve Sutton at the state 4-H office. Other project areas are available to donors who might be interested in joint sponsorship at a higher level of funding.