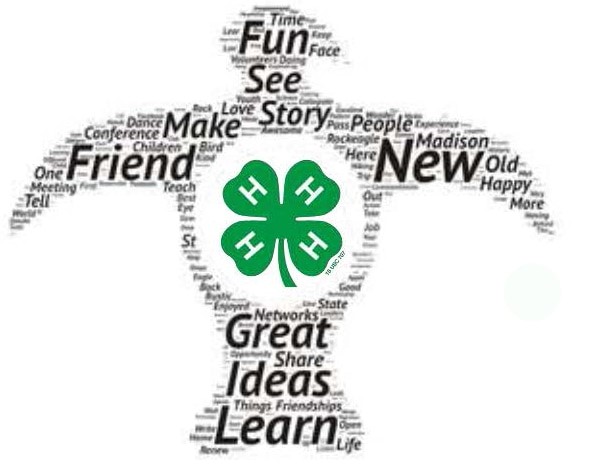 Daniel Sarver, Extension Specialist
Denise Routzahn (Robertson County) and Dee Wolters (Maury County) will represent Tennessee as members of the 2021 Southern Region 4-H Volunteer Advisory Team. Denise is a returning member of the team, while Dee is serving her first year. This team is organized to provide input into new 4-H volunteer programs, assist with identifying and prioritizing issues in the U.S. Southern Region 4-H Youth Development program, and serve in leadership capacities to support the Volunteer Conference of Southern States (which is scheduled for September 30 – October 3, 2021). Mark your calendars now for this conference and view the website at http://www.4hvcoss.com/.
By the way, for 2020 Conference participants, we have extended viewing for the 2020 conference recordings through the end of the year. See the website at http://www.4hvcoss.com/.
If you have ideas regarding 4-H Volunteerism, please contact 4-H Volunteer Specialist, Daniel Sarver, at dsarver@utk.edu.