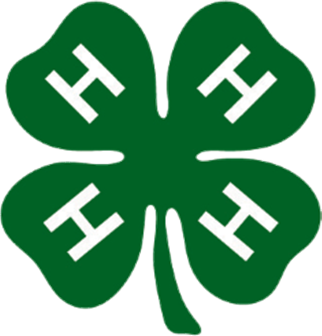 Dwight Loveday, Interim Assistant Dean and Department Head
Humphreys County 4-H Agent and County Director, Scott Reese has accepted the statewide Outdoor Education Specialist. Scott will be joining the 4-H Office on June 1 and will be working from the Lone Oaks Farm. Scott has over 20 years of extension experience in Tennessee and Texas. He has been instrumental in the success of the 4-H Outdoor, Wildlife, Leadership and Service Camp (4-H O.W.L.S.).
Scott has spent his life participating in a variety of outdoor activities. His lifelong hobbies include hunting, fishing, backpacking, camping,
kayaking, and competition shooting. Scott has a passion for working with
youth and teaching them about wildlife and nature in order to foster a lifelong love for the great outdoors. We welcome Scott to the 4-H staff as he helps provide leadership for hunting and outdoor education activities at our 4-H camping centers across the state.