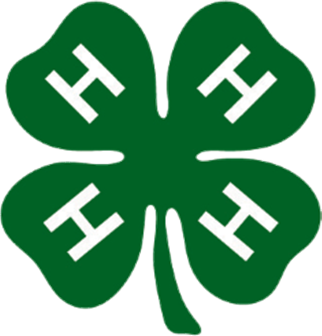 Justin Crowe, Extension Specialist
The Southern Region 4-H Teen Leadership Conference is a multi-state event which brings together approximately 350 teens and adults to Crossville, TN in September for 4 days of leadership and citizenship development workshops, service projects, team building activities, cultural experiences, etc. This is a one-of-a-kind event which has grown exponentially over the years.
Applications for the 4-H SRTLC planning committee will be accepted from 4-H members who are 9th – 11th graders (as of January 1, 2017). Please note that completed applications (including letters of reference) are due to Justin Crowe (4-H Youth Development Department) by May 19, 2017 (no late applications will be accepted). Applications must have two letters of reference (one must be from your county 4-H agent/ program assistant) addressed to Justin Crowe. These letters should accompany the application.
For more information, including a copy of the application, please contact your 4-H agent. If you have any questions, please direct them to me.