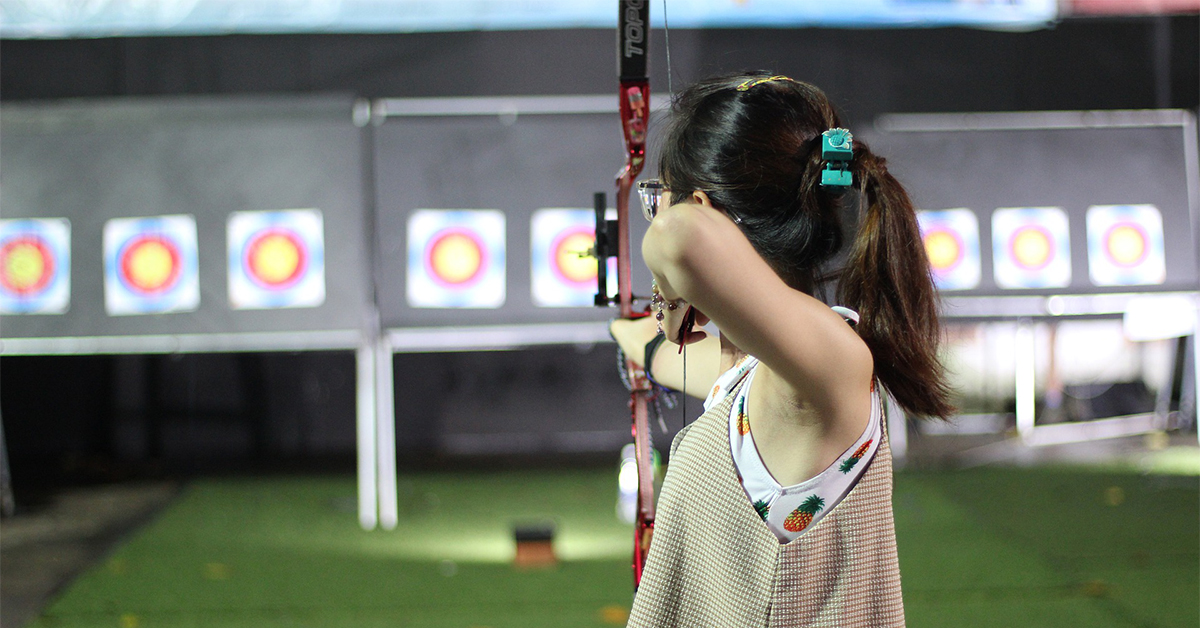 Daniel Sarver, Extension Specialist
The Tennessee 4-H Shooting Sports Invitational will be happening on October 20 in Columbia, TN. Registration for the 2018 State 4-H Shooting Sports Invitational is open in SUPER. Deadline to register in SUPER is October 5.
Rules and registration forms to be used for acquiring the necessary SUPER information on the 4-H websites.
Thanks, in advance, for everyone's participation and enthusiasm. SUPER registration for all competitors is required. Entry fees are $15.00 for Air Rifle and Archery, and $35.00 for Shotgun, per contestant. Payment (make checks payable to Tennessee 4-H Foundation) is due October 5 (postmarked).