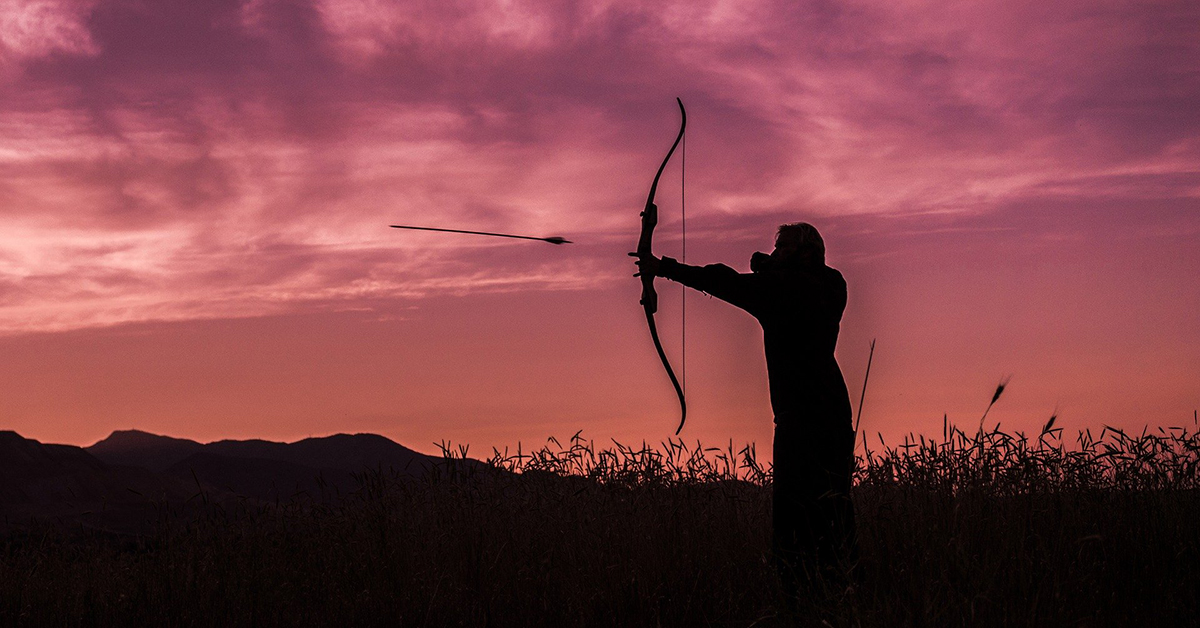 Daniel Sarver, Extension Specialist
The State 4-H Shooting Sports Invitational was held on October 14, 2017 at Ridley 4- H Center, and Maury County Gun Club in Columbia, TN. This event is a qualifier for the National 4-H Shooting Sports Championships in Grand Island, NE, June 24-29, 2018.
Air Rifle Winners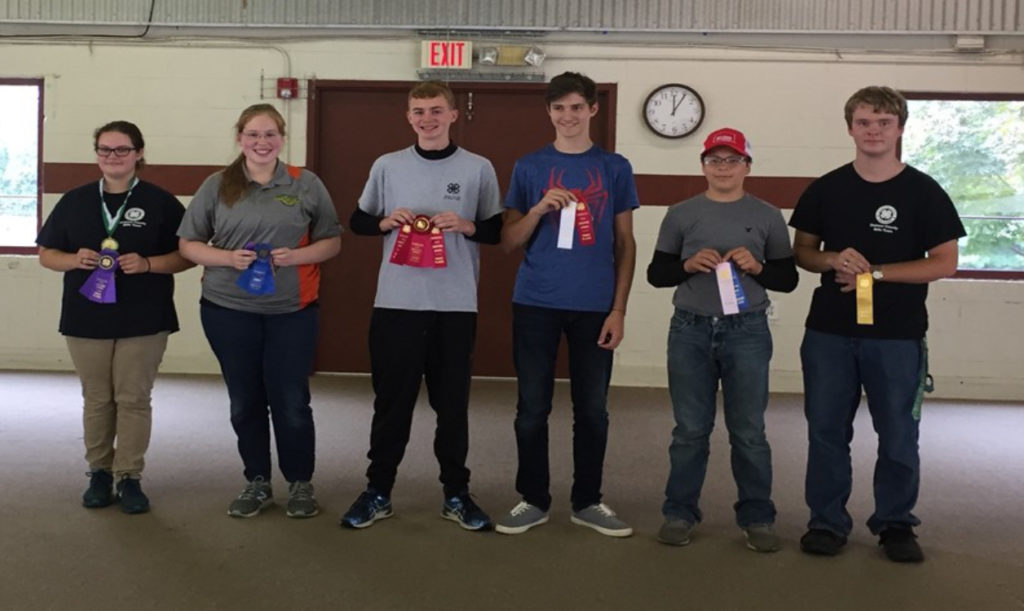 Shotgun Winners
Compound Archery Winners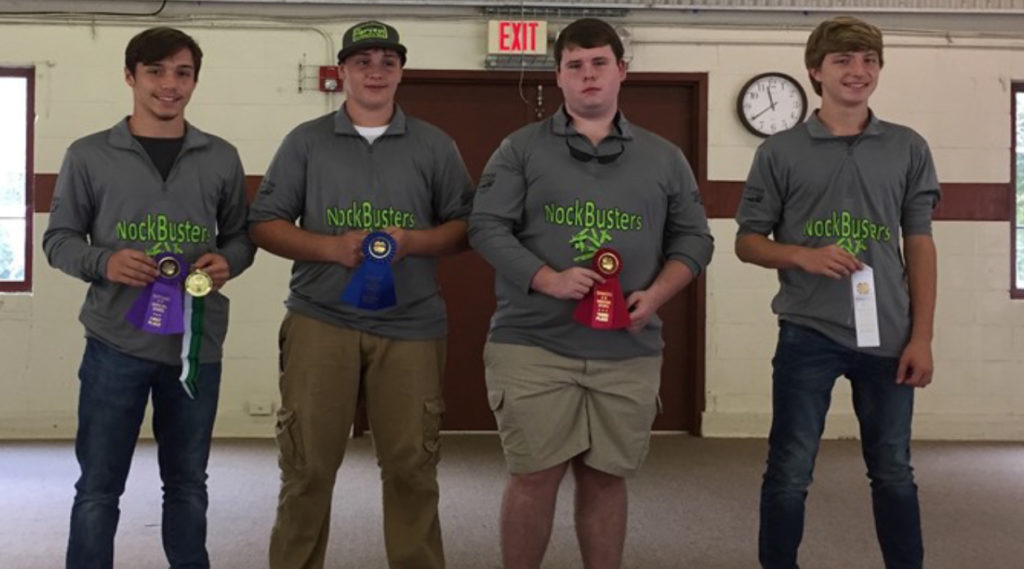 Recurve Archery Winners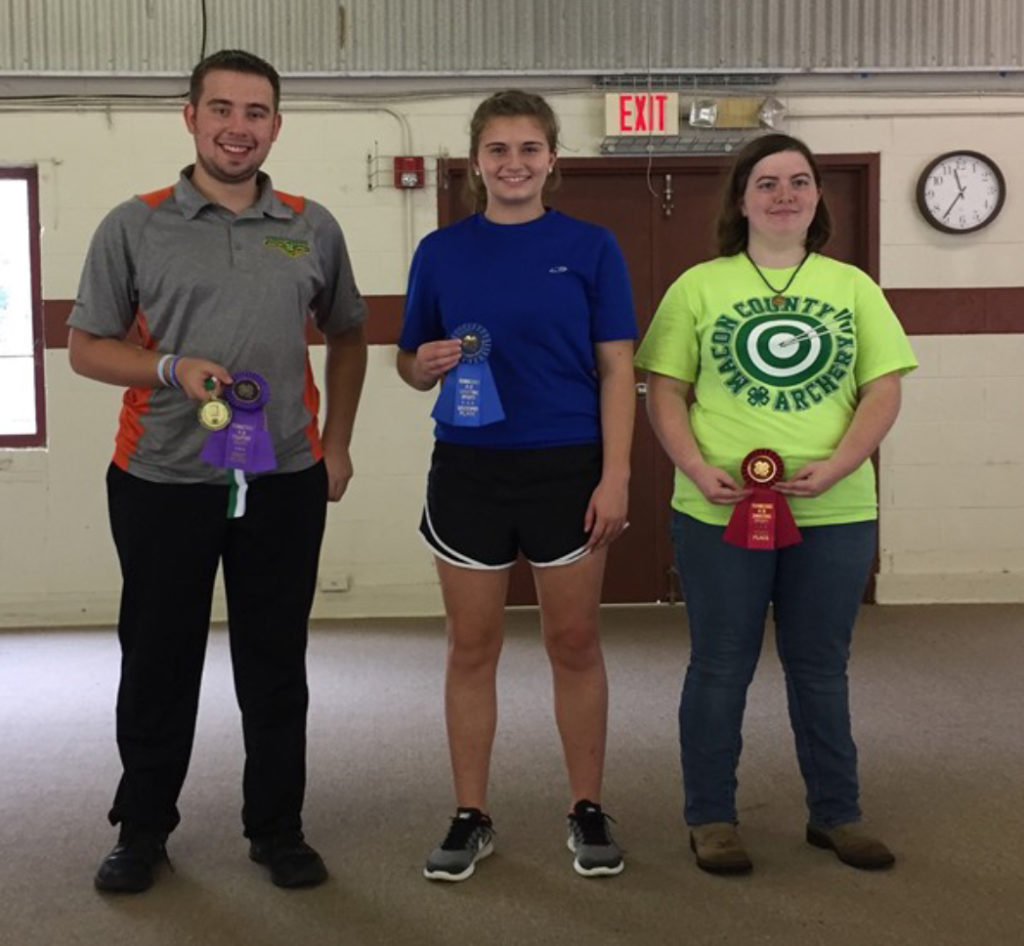 For the website which includes a complete list of scores, go to the 4-H website.