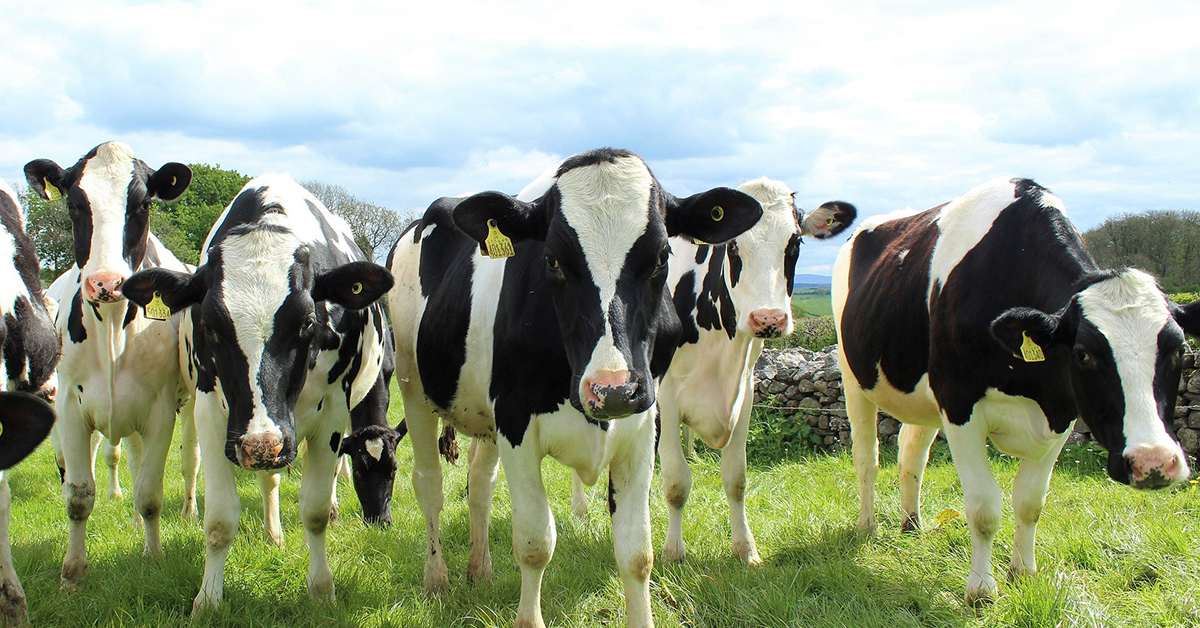 Jeff Mitchell, Extension Assistant, Animal Science
The Tennessee State 4-H Dairy Quiz Bowl will be held Thursday May 30, at the Battle Mountain Farm, 6917 Arno-Allisona Rd., College Grove , TN 37046, just outside of Nashville in conjunction with the June Dairy Month Kick Off luncheon.
Rules for the contest are provided in the Tennessee 4-H Dairy Quiz Bowl Manual.
Contest start time will be announced at a later date, but it is anticipated that the start time will be 8:30 a.m. CDT. More information on the timing of the contest will be made available as soon as en- tries are completed.
Registration for the quiz bowl is due May 9, 2019. Pre-registration is required and is available.
The correct grade is needed on the registration so please make sure youth are enrolled in SUPER in the correct grade. The grade determines the competition division.
Each county may enter up to two senior and two junior high teams. Each senior team will consist of four members from their county designated by a coach or agent. Each junior high team will be allowed to have either three or four members. One or more alternates may be entered as substitutes. Senior youth may only participate once at the national contest in Louisville. Agents are responsible for certifying eligibility.
Senior Age Division: Contestants must be 9th, 10th, 11th or 12th graders as of January 1, 2019. Team members must have reached their 15th birthday during the current contest year, but have not passed their 19th birthday. (Contestants may attend a college beyond high school to participate in Louisville. However, club members who enroll in or audit a dairy science or animal science course prior to the fall term are not eligible.)
Junior High Age Division: Contestants must be 6th, 7th or 8th graders as of January 1, 2019.
There are no fees for the contest and teams are invited to join the June Dairy Month Kickoff luncheon for the awards presentation.