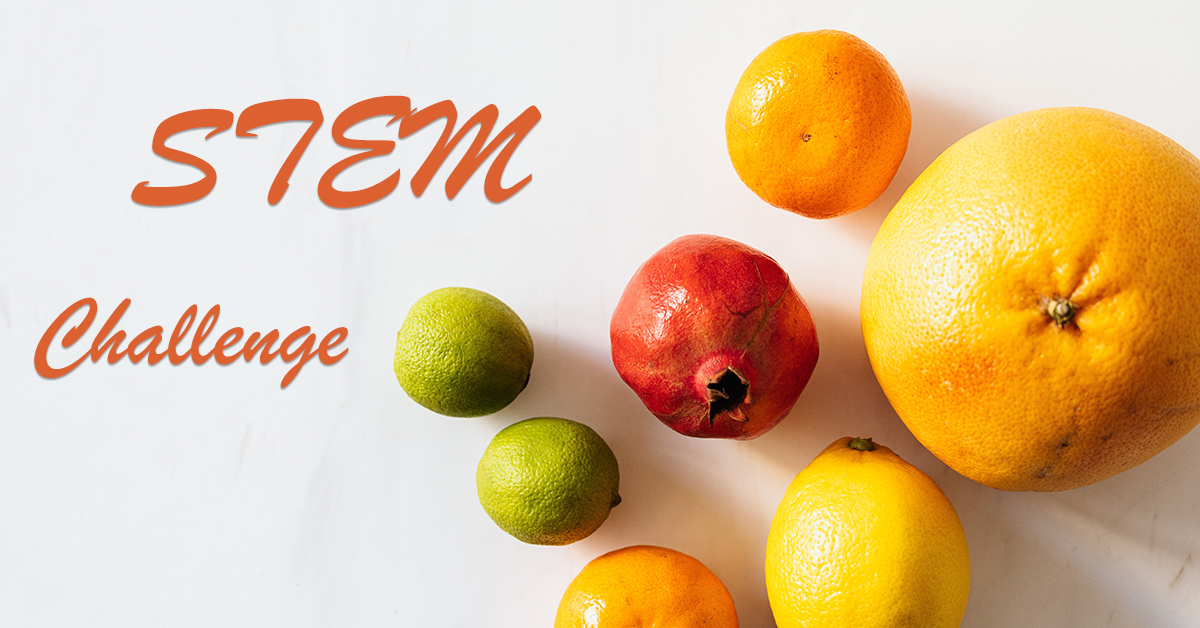 Dwight Loveday, Interim Director and Statewide 4-H Program Leader
The Tennessee Department of Agriculture and Tennessee STEM innovation network are partnering to bring a Design Challenge opportunity to Tennessee youth. A Design Challenge is an innovative, inquiry-based learning opportunity to achieve a targeted outcome. The challenge for 2019-2020 is Food Security.
Students will work as a team innovate, design and prototype to increase food security in their community, region or statewide. Food security is having enough access to affordable, nutritious foods.
Even though Tennessee is a major food producing state, one in five Tennesseans face food insecurity – not knowing where next meal may come from. Additionally, as our world population grows to the estimated 9 billion by 2050, the question arises how can we produce, transport and efficiently consume food to feed these people? Students can explore the many topics associated with food security – agricultural production systems to wasted food!
This would be great learning experience during the winter months for 4-H clubs, project groups or Honor clubs to explore science and impact their community. There is no cost to participate and a Design Starter Kit is available upon request. In the spring, teams will submit their solutions and if your solution is selected, they will have the opportunity to participate in a statewide showcase. For more information, see the following websites: