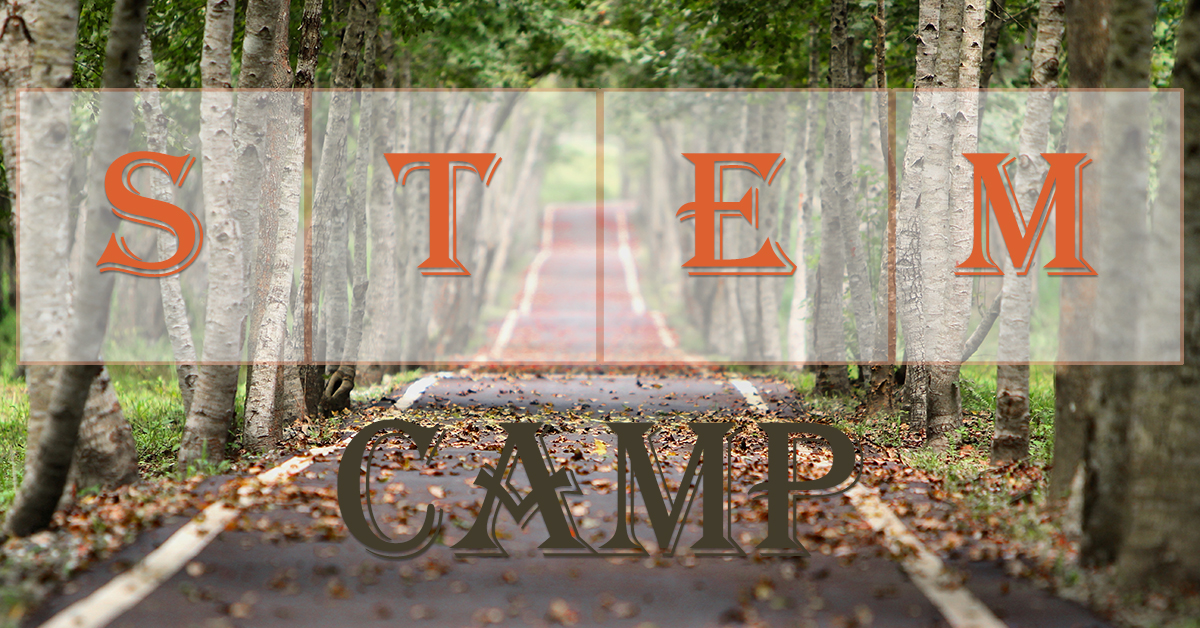 Daniel Sarver, Extension Specialist
The CURENT Engineering Research Center and the National Institute for Mathematical and Biological Synthesis (NIMBioS) will be conducting "Adventures in STEM," a day camp for 6th and 7th grade (rising 7th and 8th grade) girls. For more information and an application go to the Center for Ultra-Wide-Area Resilient Electric Energy Transmission Networks (CURENT).
The day camp will be June 24-28, 2019, from 9am to 4pm on Monday through Thursday, and from 9am to 3pm on Friday. This is not an overnight camp. It will be held at the Min H. Kao Building (directions here) on the UT Knoxville Campus. The cost is $125.00 and includes all activity materials, notebooks, pens, pencils, and a girls camp gift. In other words, students won't need to bring any materials with them (except lunch). Lunch is not provided, so students will be expected to bring a lunch each day (except Friday). Morning and afternoon snacks will be provided each day. Participants will spend equal amounts of time with both CURENT and NIMBioS.
If you have questions, please call 865.974.9401 or email Education @ UTK.