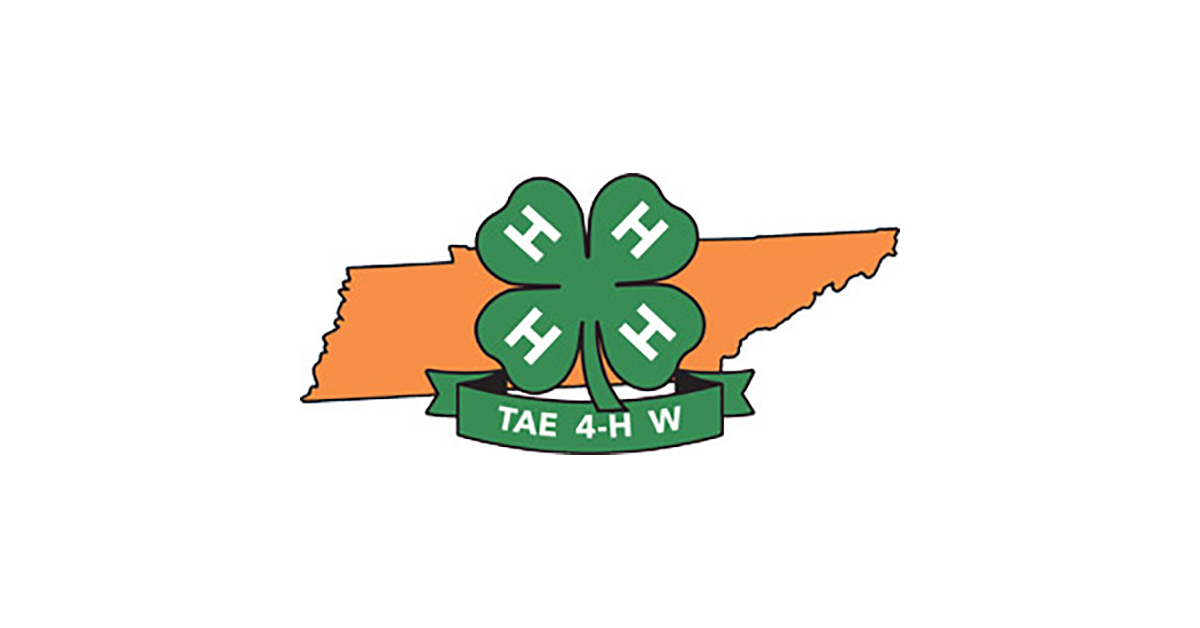 Donna Bradley, DSA/Awards Committee Chair, Tennessee Association of Extension 4-H Workers
On May 28, 2020, the Tennessee Association of Extension 4-H Workers held a virtual awards ceremony via Zoom to recognize seventeen its members for outstanding service to the 4-H youth development program. Congratulations to the following.
George Foster Award:
Dannie Bradford, Marion County
Hunter Isbell, Dickson County
Kayla Jenkins, Macon County
Andy Lantz, Davidson County
Lauren McCoy, Hawkins County
Tori Pritchett, Dickson County
Achievement in Service:
Emily Barton, Carter County
Morgan Beaty, Wilson County
Shelby Brawner, 4-H Youth Development
Brent Smith, Grundy County
Distinguished Service Award:
Rob Augustin, Giles County
RoseAnn Dodson, White County
Sarah Kennan, Maury County
Kane Reeves, Madison County
American Spirit Award:
Nancy Rucker, Hamilton County
Meritorious Service Award:
Dwight Loveday, 4-H Youth Development
25 Year Service Award:
Michael Barry, Davidson County
Those receiving the Achievement in Service, Distinguished Service, Meritorious Service and 25 Year Service awards will be recognized at the national meeting of the NAE4-HA, October 19- 22, 2020, in Boise, Idaho. Registration for the national meeting opened June 1. More information is available at https://bit.ly/2TQz0WG.