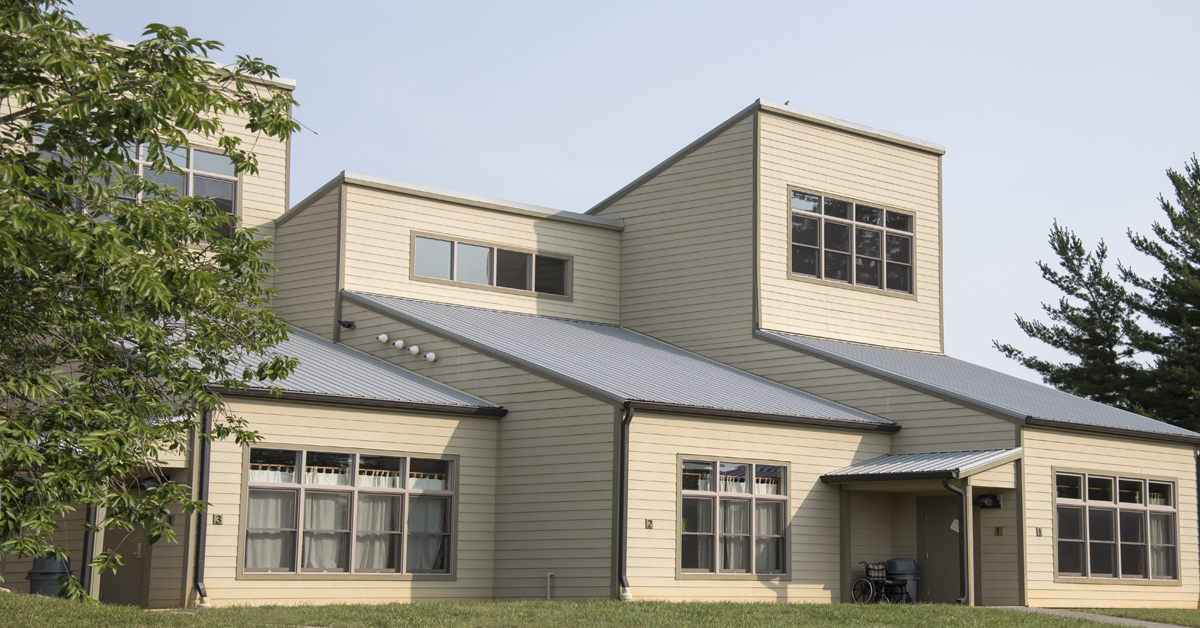 The search is on! Are you a 4-H member with an outstanding talent? Do you have a unique talent to showcase? The 4-H Talent Revue Committee is looking for you! The National As- sociation of County Agricultural Agents Annual Meeting and Professional Improvement Conference (NACAA AM/PIC) will be held in Virginia Beach, Virginia. The 4-H Talent Revue will be held on Monday, July 20, 2020. Acts may include dance, music, opera, theatre and musical theatre, magic, illusion, mime, spoken word, puppetry, circus arts, performance art.
The 2020 4-H Talent Revue is open to all enrolled 4-H members in the states of the NACAA Southern Region – Alabama, Arkansas, Florida, Georgia, Kentucky, Louisiana, Mississippi, North Carolina, Oklahoma, South Carolina, Tennessee, Texas, Virginia, and Puerto Rico.
The application process will be directed through the 4-H Talent Revue page. Please share widely to the 4-H Educators / 4-H Agents in your state in order for them to reach the 4-H members. Applications will be received until the deadline on January 31, 2020. The 4-H Talent Revue Committee has determined that approximately 13 acts will be chosen, ideally to have each Southern Region state represented.
Each application requires:
An audition video uploaded to YouTube.
Fill out the 4-H Talent Revue Application and include the link to the video and a description of the talent.
Audition videos should showcase your talent, but do not have to be professionally produced. It is recommended that applicants submit the song/act they want to perform at the talent revue. Videos should be no longer than 5 minutes.
The 4-H Talent Revue Committee will review the entries and notify acts that are selected by February 7. Acts that are selected will be expected to arrive in Virginia Beach on Saturday, July 18, 2020 and return home on Tuesday, July 21, 2020. Rehearsals will be held on Sunday and Monday, with the talent revue held on Monday evening. Talent acts that are selected will be reimbursed for actual fuel costs and hotel rooms for one adult chaperone and up to four performing 4-H members.
If you have questions please contact the Committee members, Kevin Camm (kecamm@vt.edu) or Mandi Dolan (mandi@vt.edu).
Sincerely,
Kevin Camm
Chair 2020 NACAA AM/PIC 4-H Talent Revue
Senior Extension Agent (4-H / ANR), City of Lynchburg