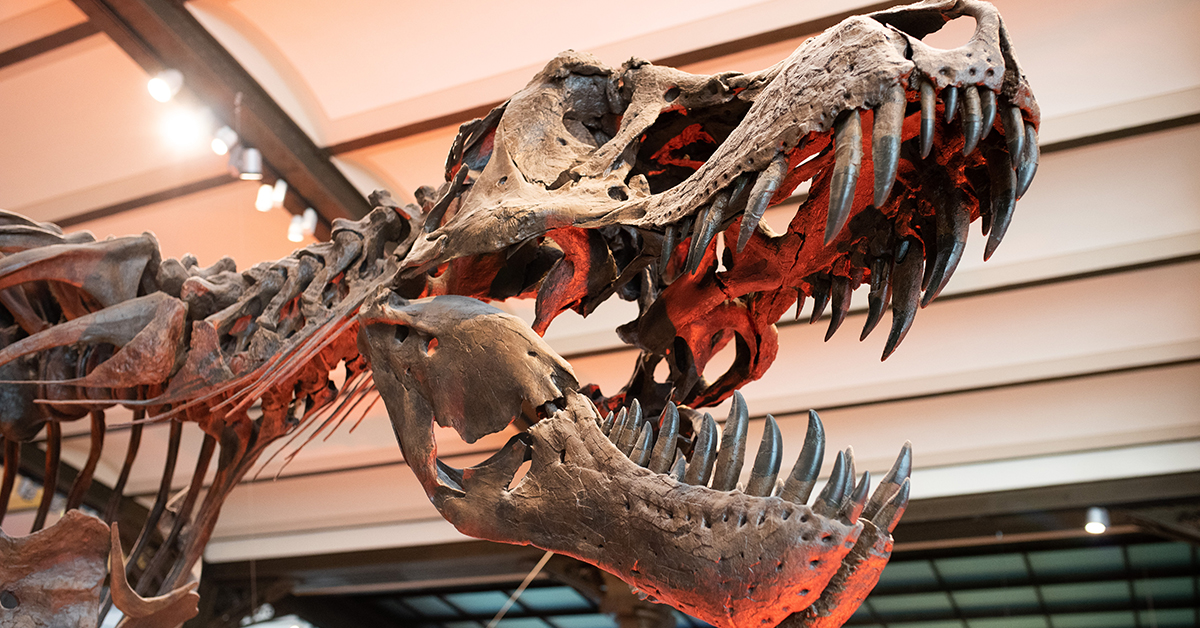 Daniel Sarver, Extension Specialist
As part of the Google 4-H Computer Science (CS) Grant, teen and adult partners are invited to be a 4-H CS Team and lead coding activities for National Youth Science Day (NYSD) during the month of October. This opportunity is open to youth in 8th – 12th grade. A team consists of two teens and an adult partner. Teams need to register by August 31 to be eligible to receive a FREE NYSD kit, then watch two ZOOM training sessions which have been recorded to learn how to lead the coding activities. Teams will plan, promote and lead "Code Your World" NYSD programs, which can be taught anytime during the month of October. There are both plugged and unplugged coding activities, so don't worry if you don't have computer equipment available in your county. The top team will win $1,000 to support 4-H computer science programs in their county.  View the flyer that can be used to promote this opportunity to youth in your county.
For more information, visit the Anderson County 4-H website.
Questions? Contact these two members of the Google 4-H Grant Team: Daniel Sarver, 4-H STEM Specialist or Donna Carter, 4-H Extension Agent.