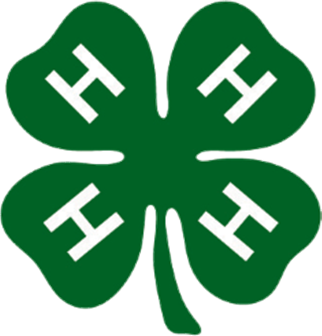 Dwight Loveday, Interim Assistant Dean & Department Head
During the past two weeks, we have had Tennessee 4-Hers participating in national 4-H events at the North American International Livestock Exposition (NAILE). NAILE hosts many 4-H educational events and contests. I just returned from NAILE where I worked with several specialists to set up the National 4-H Livestock Judging and 4-H Livestock Skillathon events. It is heart warming to observe these 4-Hers perform at a high level. From chickens to horses, skillathon to hippology, speeches to judging, and cooking to demonstrations – Tennessee 4-Hers have represented our 4-H program very well.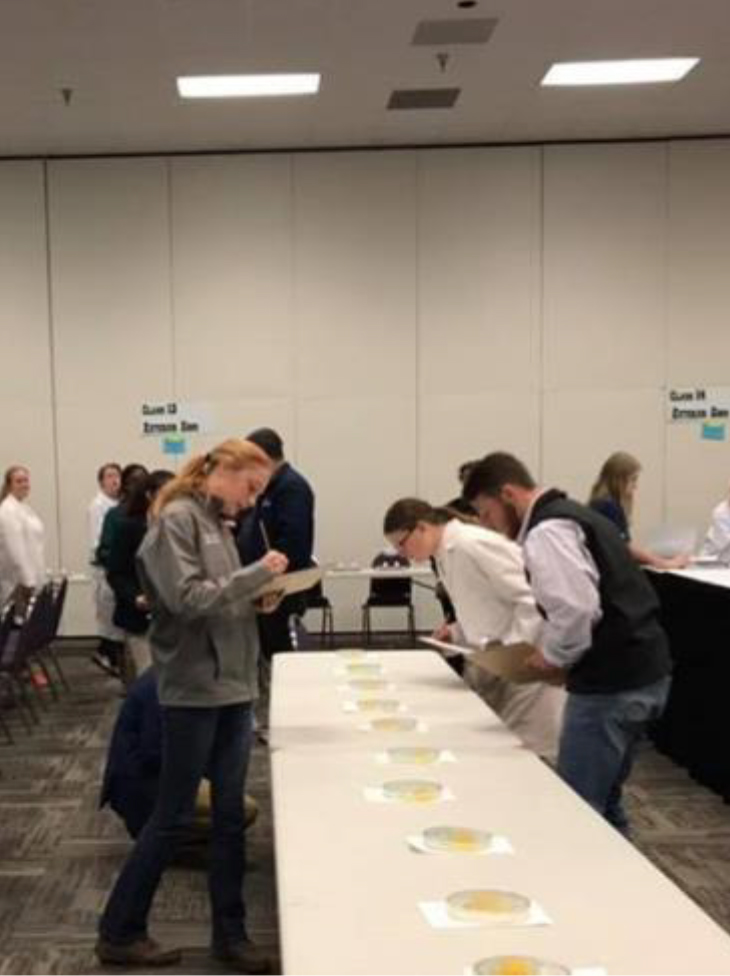 Success in these educational events indicates the quality of the Tennessee 4-H program. Our 4-Hers have demonstrated the knowledge and skills they have gained by participating in their respective projects. These events have allowed them to hone their team building and communication skills. A few Tennessee 4-H livestock project members were elected to leadership roles for various junior breed groups.
By the way, several 4-Hers had success in the show ring and show- manship classes, too.
These successes are due to the conscientious work of agents, volunteer leaders, parents and donors. Your work to provide educational experiences are reaping great results!