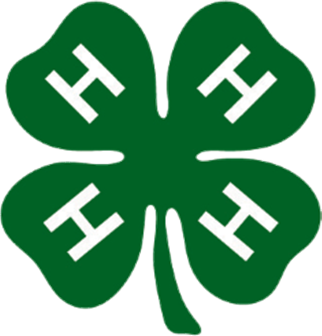 Lori Gallimore, Extension Specialist
Every year, county reporters are selected from each county's delegation to Tennessee 4- H Congress. Their job is to write about and report their Congress experience either as a news article submitted to their local newspaper and/or a presentation made to their local communities, donors and stakeholders.
This year, each reporter was given the opportunity to email their news article and/or presentation to the state 4-H office by June 23. Each name/entry was submitted into a drawing. The winner receives a $50 4-H gift basket for his/her efforts.
Congratulations to Grace Harville, a Smith County 4-H member and 2017 4-H Congress delegate! Grace's name was drawn from the nine total entries received.