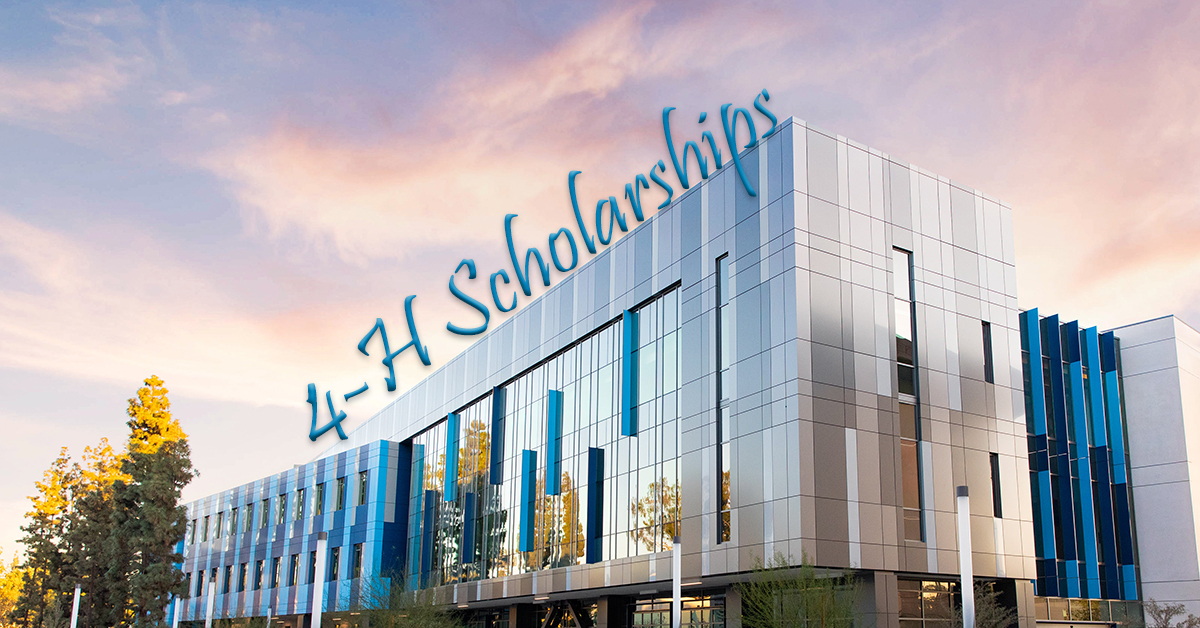 Thomas Broyles, Extension Program Leader, 4-H Youth Development
In support of youth development pursuits, Tennessee State University and the University of Tennessee Cooperative Extension systems dedicate a portion of its resources to scholarship programs benefiting Tennessee 4-H members to attend Congress. The Universities are pleased to announce that we will be able to provide $2,750 in scholarship support through 10 scholarship opportunities in the amount of $275.00. The scholarships will be awarded in February and will provide complimentary registration. The awarded scholarship does not cover the cost of transportation.
Applications must be emailed by Wednesday, February 7, 2019.