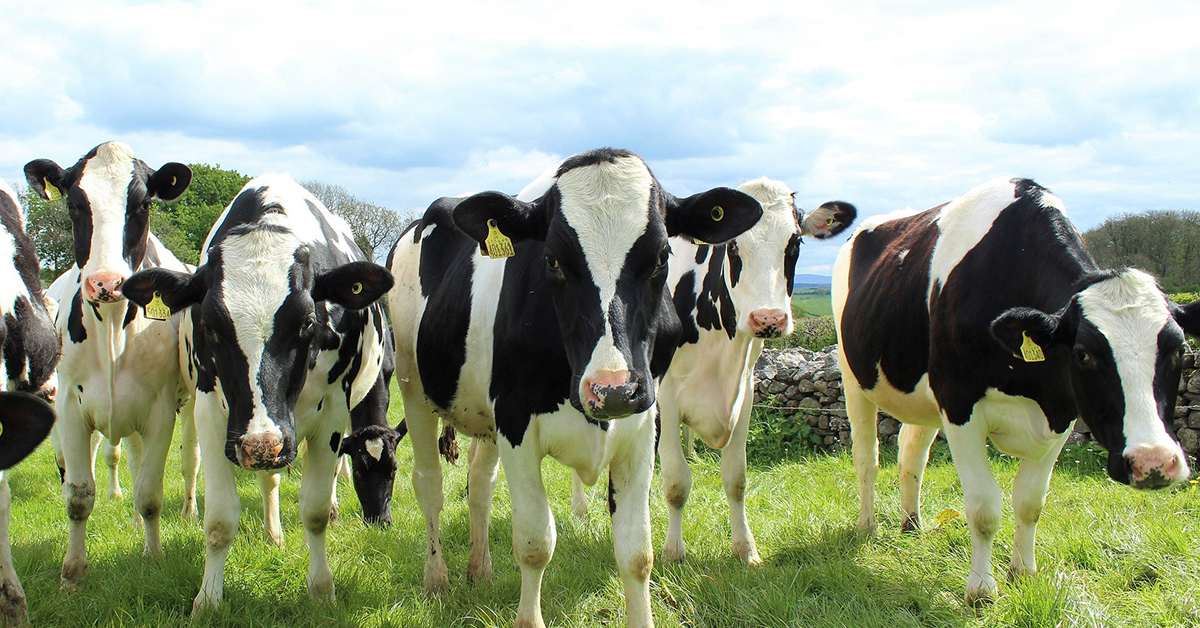 Jeff Mitchell, Extension Dairy Youth Specialist
Exhibitor Eligibility
Exhibitors must be enrolled in the 4th grade on January 1, 2019. Those who are just entering the 4th grade in the fall of 2019 are ineligible.
Dates for 2019 Region and State Junior Dairy Shows Western Region: Henry County Fair in Paris, August 5 Central Region: Wilson County Fairy, Lebanon, August 21
Eastern Region: Tennessee Valley Fair in Knoxville, September 7
State Junior Dairy Show: Murfreesboro, October 18-19
Deadlines for All Regional and State Junior Dairy Shows
August 15, 2019 is the registration deadline for all regional and state shows. Check your fair catalogs for entry information. All entries must be made online by the Extension office through the Animal Science Web site.