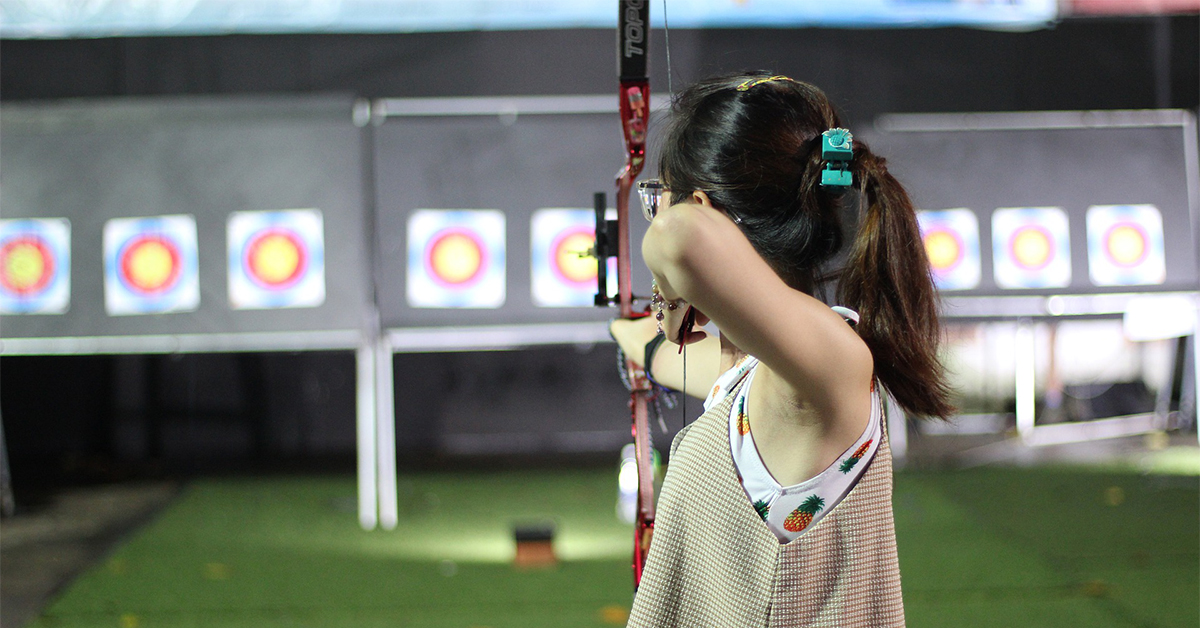 Daniel Sarver, Extension Specialist
Tennessee 4-H members from Dickson, Williamson, and Rhea counties participated in the Daisy National BB Championships held in Rogers, AR on June 30 – July 3. Participants qualified to participate in this na- tional event by earning their spot at the Tennessee 4-H BB Jamboree on April 21, 2018 in Dickson, TN. Participants at the Daisy Nationals were:
Dickson County: Cody Campbell, Hayden Davidson, Homer Nester, Alex Singleton, Eli Smith, Wilson Thornton, and Jacob Welch
Williamson County: Mackenzie Ey, Leah Kennedy, Isacc Stickles, Will Stickles, and Josh Whitby
Rhea County: Aiden Byrd, Jaden Jouben, Joshua Jouben, Jalysia McDaniel, and Alyssa Sauls
For full results visit the Daisy Outdoor Sports website.
For more information on the Daisy Nationals, visit the Daisy National website.
Thanks to Daisy Outdoor Products for their support of Tennessee 4-H's participation in this program.