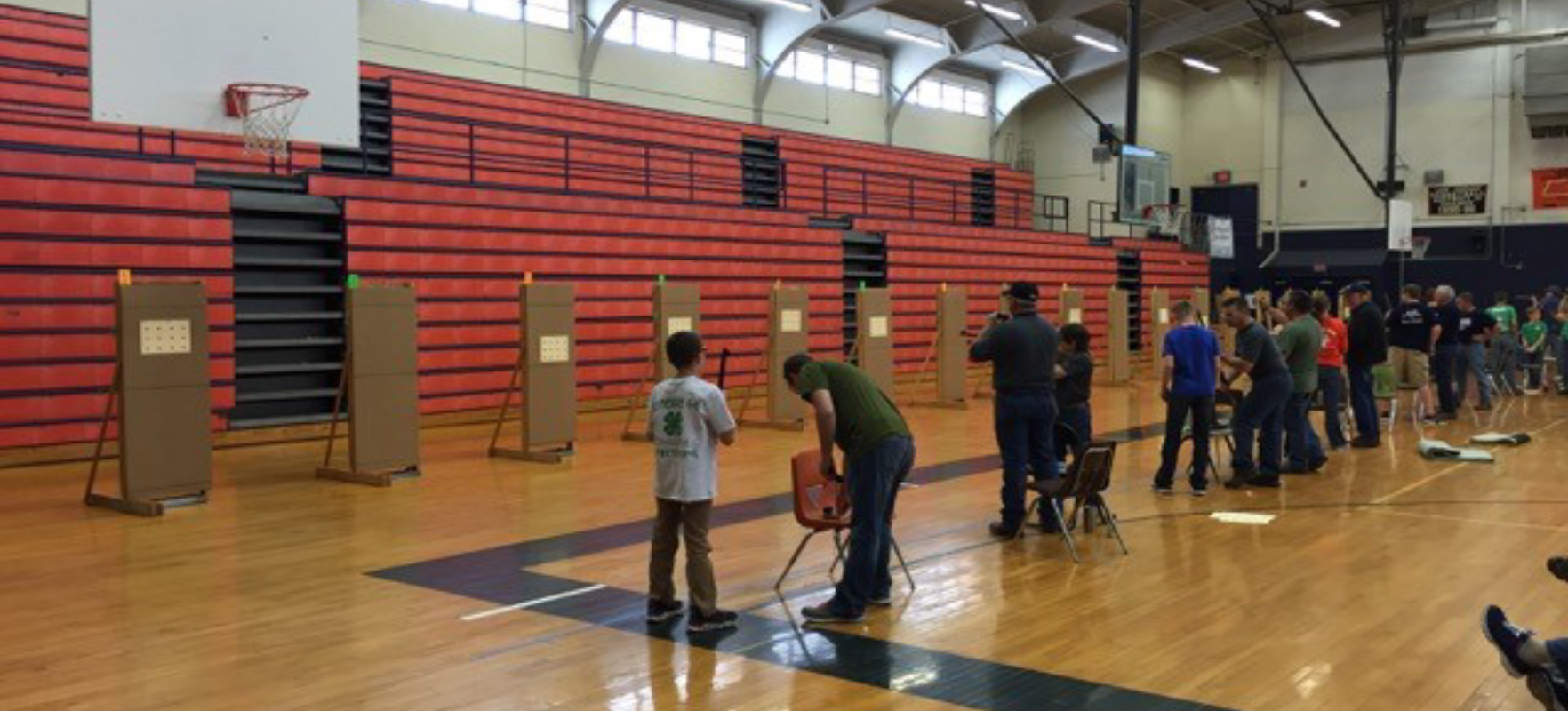 Daniel Sarver, Extension Specialist
Tennessee 4-H members from Dickson, Lincoln, and Rhea counties participated in the Daisy National BB Championships held in Rogers, AR on June 30 – July 3. Participants qualified to participate in this national event by earning their spot at the Tennessee 4-H BB Jamboree on April 8, 2017 in Dickson,TN. Participants at the Daisy Nationals were:
Dickson County: Cole Bone, Hayden Davidson, Brooklyn Donegan, Kaitlyn Donegan, Shelby Martin, Xander Thornton, and Zachary Tipton
Lincoln County: Ada Corder, Zoe Cowan, Jonathan Ellis, Sara Ellis, Alex Moore, Levi Ogle, and Kailey Brooke Osborne
Rhea County: Kenlee Ewton, Jonathon Ewton, Lauren Grant, Joshua Jouben, JuliAnn Jouben, Abigail O'Keefe, and Noah Parton.