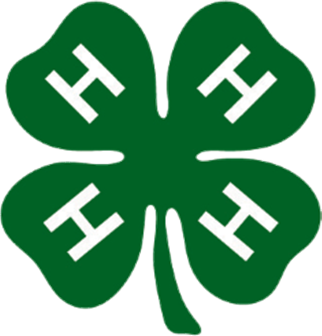 Dwight Loveday, Interim Assistant Dean & Department Head
This is an exciting time of year – school has started, 4-H is gearing up, fairs are going on and it is Foot-ball Time in Tennessee! I recently heard Chancellor Donde Plowman speak. She indicated that when she told her friends that she was coming to the University of Tennessee, they asked "What is a Vol"? Most likely those people are unaware that our state nickname is the "Volunteer" state. There is some historical debate, but it was Tennessee residents' willingness to volunteer for military service. Some historians say it was the volunteers for the War of 1812 where as other claim it was the during the Mexican-American War when a call for 2600 men to serve and more than 30,000 Tennessee men volunteered to go to war with Mexico. Regardless of the circumstance to volunteer for war, she was inspired by the willingness to serve others.
This made me think of Tennessee 4-H. This past year, Tennessee 4-H All-Stars in 74 counties conducted 514 service projects. Tennessee 4-Hers volunteered 617,475 hours to serve and help others. A broad range of service was performed – from community clean-ups to working with the elderly. In addition, 4-H Congress delegates collected over 3,000 school items for the Murfreesboro school system and 4-H Roundup participants raised more than $2,500 to assist local foster children. The spirit of the "volunteer" remains strong in the Tennessee 4-H program.