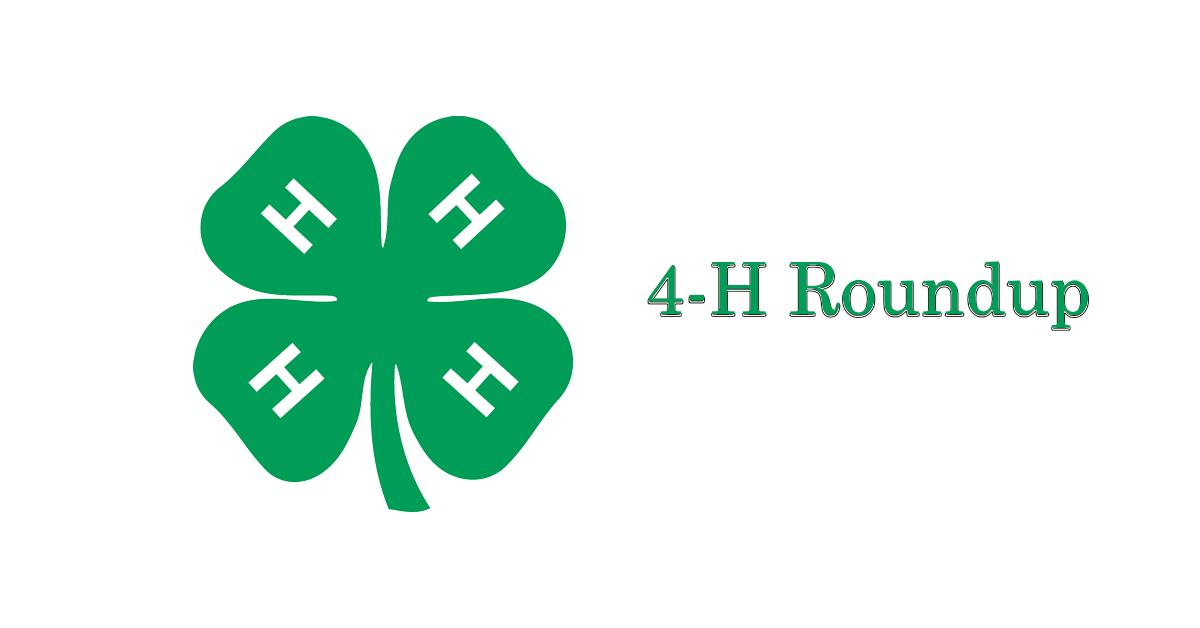 Dr. Dwight Loveday
As I write this, I am at the 95th Annual Tennessee 4-H Roundup and State 4-H All-Star Conference. We are having a great time and UT- Martin has been a very gracious host. Approximately 375 4-Hers and volunteer leaders are in attendance. Last week, we talked about 4-H Roundup as a time to celebrate, honor and to recognize.
The Award Banquet was quite the event! Everyone was dressed-up and you could feel the excitement in the Elam Center. There were many guests in the room but this Roundup was special; maybe a historical 4-H event. In the audience, we had the President of the University of Tennessee AND three University Chancellors. Additionally, there were several Deans and Department Heads there to celebrate the accomplishments of 230 4-Hers in 26 project areas and volunteer leaders. A complete list of project winners can be found on pages 2-3. UT President Dr. Joe DiPietro was recognized with the "Friend of 4-H" award. And, donors to the Tennessee 4-H program presented Horizon awards, silver bowls and scholarships to many successful project winners. During 4-H Roundup, over $75,000 in college scholarships were awarded to these winners.
Tennessee All-Stars celebrated the many hours of service donated over the last year in their local communities. Even at Roundup, delegates brought over 4,000 items to be distributed to families facing homelessness and visited local youth serving organizations, including the Mar- tin Housing Authority and the Margaret Perry Children's Center where they played educational games with children.
Lastly, 73 4-Hers were honored for their 4-H achievements with the highest Tennessee 4-H award – the Vol State award.
Next stop for these outstanding 4-Hers will be National 4-H Congress where they will proudly wear the traditional Tennessee Vol State sweater.