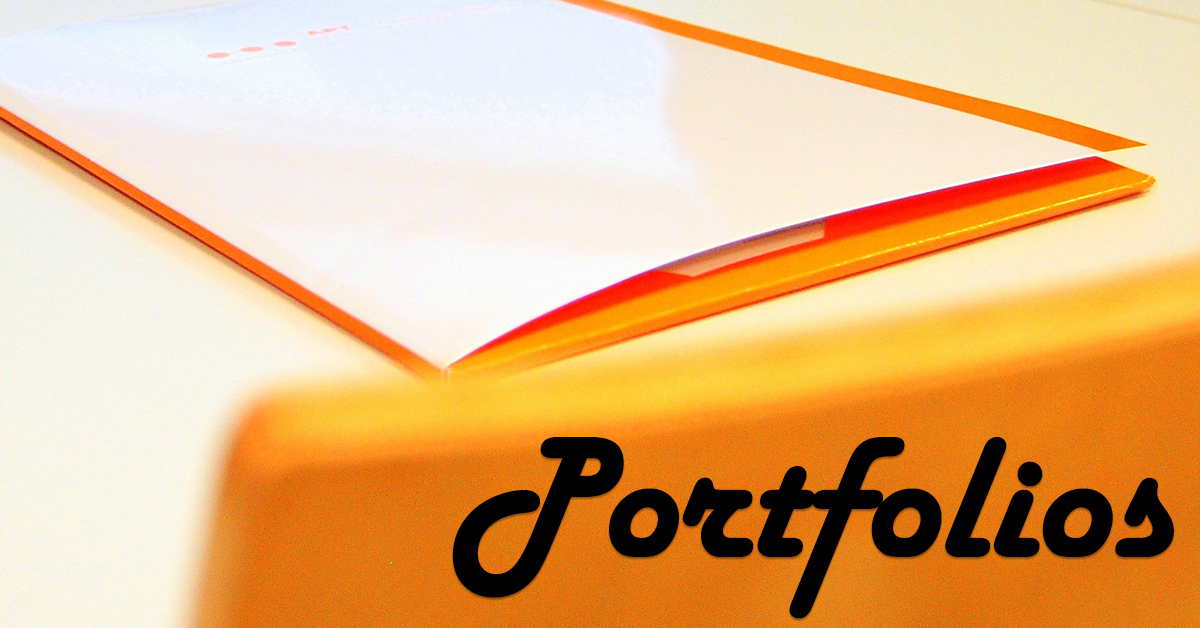 Lori Gallimore, Extension Specialist
As most of you are well aware, the changes to the Tennessee 4-H Portfolio have been on- going for the last year and a half in anticipation of moving to a full online system. The current portfolio involves interactive, online forms, a new rubric, online scoring, and online submission. You've already gotten the hardest part out of the way! Now, we are almost ready to make our last big step! In February 2019, all Tennessee 4-H portfolios will be submitted for competition as Websites, instead of being scanned in and emailed. Your regional and state offices, as well as the portfolio workgroup team, are so excited about our new, web-based format! Are you ready to make the last, big step with us?!
Oh My! What does this mean?!
What?! I don't know anything about websites?!
Oh No! Do I have to change a lot of stuff?!
Will the portfolio be private and secure?!
WHOA! Deep breath! The Portfolio Workgroup is making plans to answer these questions and more in a series of regional trainings! In this training, you will learn tips for successful portfolios, how and what to include in each section, also learn and develop Websites (yep … it is easier than you think!) Please mark your 2018 calendars for the following regional dates to learn about the Web-based portfolio:
Central Region: August 30 and 31
Western Region: September 4 and 5
Eastern Region: October 1 and 2
The locations and specific agenda have yet to be determined. Registration information is also forthcoming. Due to limits with space, time and technological resources, this training will be limited to 4-H agents only. Please let me know if you have any questions!