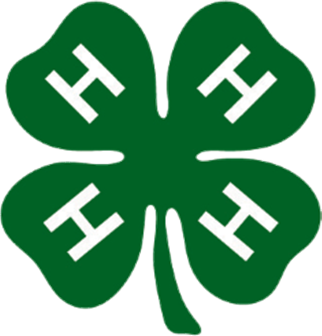 Joseph Donaldson, Assistant Professor
It seems every generation seeks a more effective and/or efficient way to educate, only to validate the time-honored successes of experiential education. David Gooblar is a lecturer in the University of Iowa's Department of Rhetoric. His eloquent essay, Your Students Learn by Doing, Not by Listening, published in the Chronicle of Higher Education, demonstrates his proclivity for experiential education while emphasizing how interactive activities, small groups, and ongoing relationships produce better outcomes for students than lectures and other passive methods. Gooblar's essay echoes the great education reformer and scholar John Dewey. Some of my favorite inspirations from Dewey include:
"Failure is instructive. The person who really thinks learns quite as much from his failures as from his successes."
"We only think when confronted with a problem."
"We do not learn from experience…we learn from reflecting on experience."
Clearly, "doing" does not equal learning. However, "doing" as part of an intentional learning experience that includes positive relationships with adults and peers, quality curriculum, and opportunities to explore is a superior educational approach. It is part and parcel to who we are as 4-H. The 4-H experiential learning model, consisting of experiencing, sharing, processing, generalizing, and applying, is relevant, research-based, and reliable. May the preeminence of experiential education be visible to every generation!
References:
Gooblar, D. (2018). Your Students Learn by Doing, Not by Listening. The Chronicle of Higher Education. Available: https:// www.chronicle.com/article/Your-Students-Learn-by-Doing/243277?cid=wsinglestory_hp_7
University of Tennessee (2018). Experiential Learning. Available: https://4h.tennessee.edu/experiential-learning/