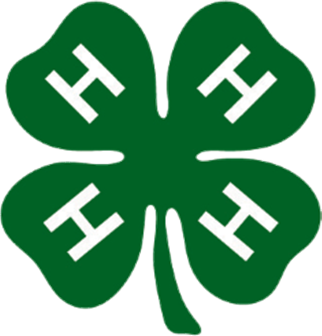 Dwight Loveday, Interim Director and Statewide 4-H Program Leader
WOW! What else can be said about the last two weeks? As we entered March, the 4-H team was in the home stretch planning for 4-H Congress. On March 3, several tornados ripped through middle Tennessee leaving a trail of death and destruction. The pictures and videos in the media show the horrible scene; but, to see the damage first-hand is gut wrench- ing. Extension Advisory Council was to meet on the TSU campus. To see the demolished building for the meeting is down right eerie! As expected, TN 4-H Clubs have sprung into action to help with tornado relief. If you have the opportunity, please support their efforts to help the people of the middle TN area displaced by the tornadoes.
At the same time, the COVID-19 virus had struck the U.S. That started a discussion about the risk of hosting 4-H Congress. The 4-H team evaluated the options of continuing, cancel- ing or rescheduling. We had the opportunity to reschedule for August 9-11. We are disappointed but feel this is the best decision to mitigate health risks and still provide Tennessee 4-Hers a Congress experience. If you thought planning a large event was a challenge, try to "un-plan" an event.
I know you have questions regarding Congress and public speaking, citizenship and leadership competitive events. The 4-H team will evaluate the alternatives for these talented 4-Hers to display their skills. In the meantime, use the link below to ask your questions. Also, you may use the link to share suggestions as the 4-H team "re-plans" Tennessee 4-H Congress.