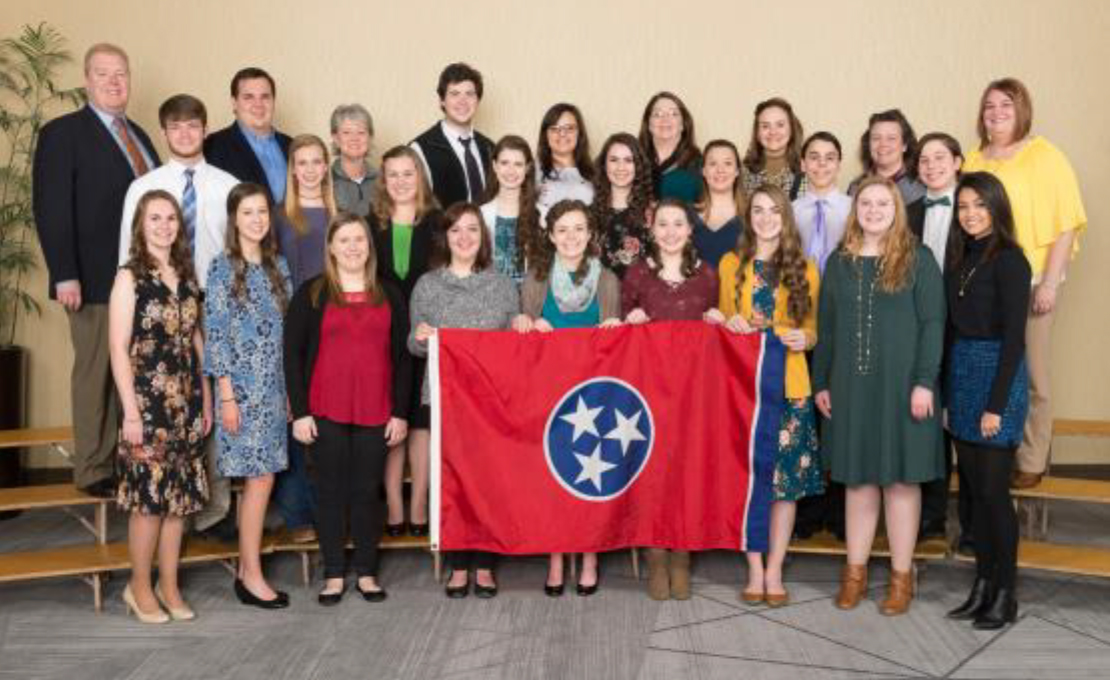 Tennessee 4-H had a phenomenal showing at Western National Roundup held in Denver, Colorado this past week, January 4-7, 2018. Thirty-three states and more than 1,000 4-H/ FFA youth attended the national level competitions offered in 15 different subject areas. Several counties have submitted articles this week to showcase our young people from Tennessee. Congratulations on a job well done!
The complete set of results have been posted Western National Roundup Results
Photos from the event have been posted at: Western National Roundup Photos
Also, it was exciting this week for several Tennessee 4-H members at the American Farm Bureau's national meeting in Nashville,TN. 4-H'ers had the opportunity to see the president first hand, attend workshops and inter- act with our legislators to learn more about legislative and governmental processes. In an enclosed article, you will read more about one member who had the honor of meeting President Trump as he disembarked Air Force One. It was a day that embodied much of what we strive to impart to our young people via experience-based learning.