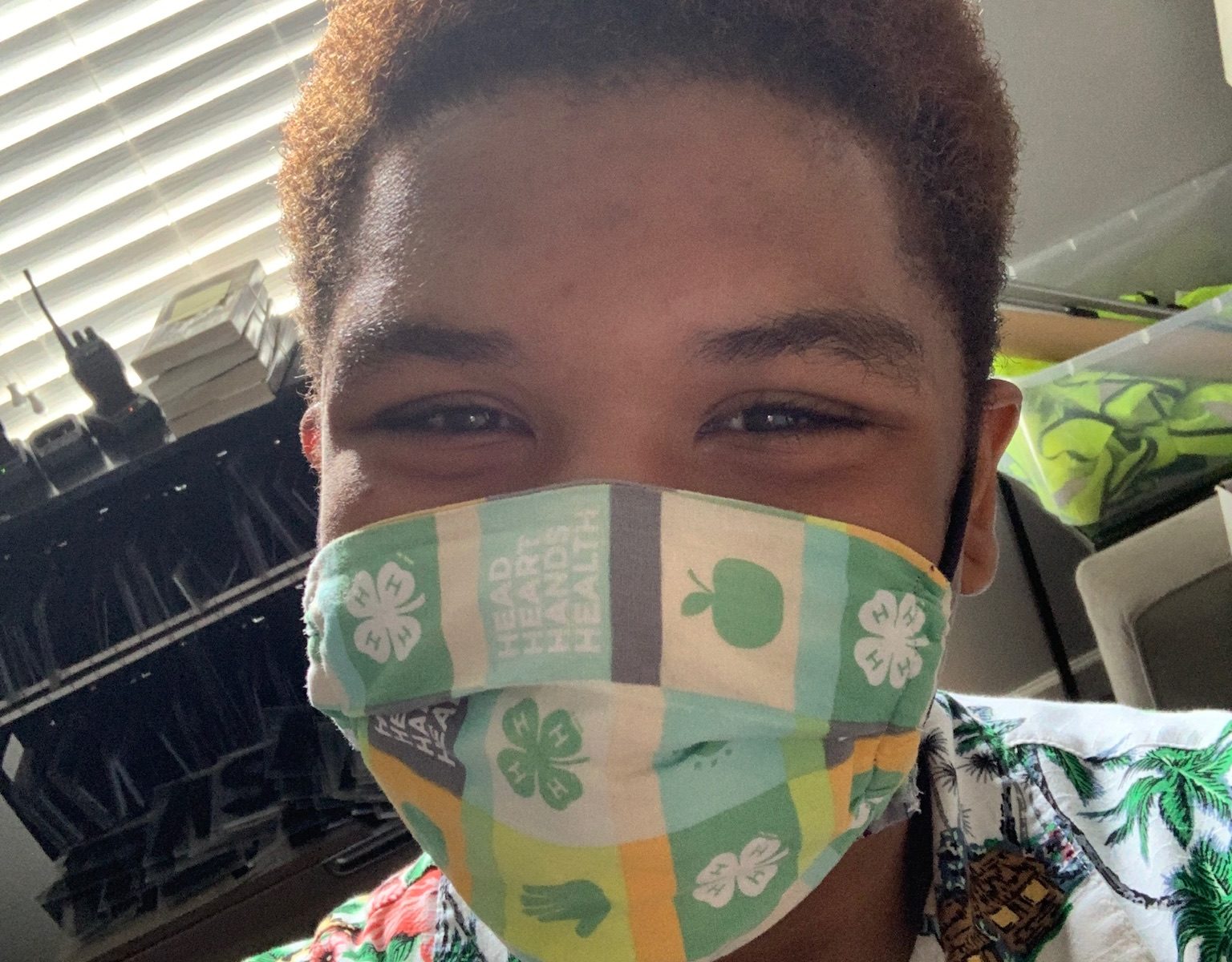 Mary Beth Antunes, Williamson County 4-H Agent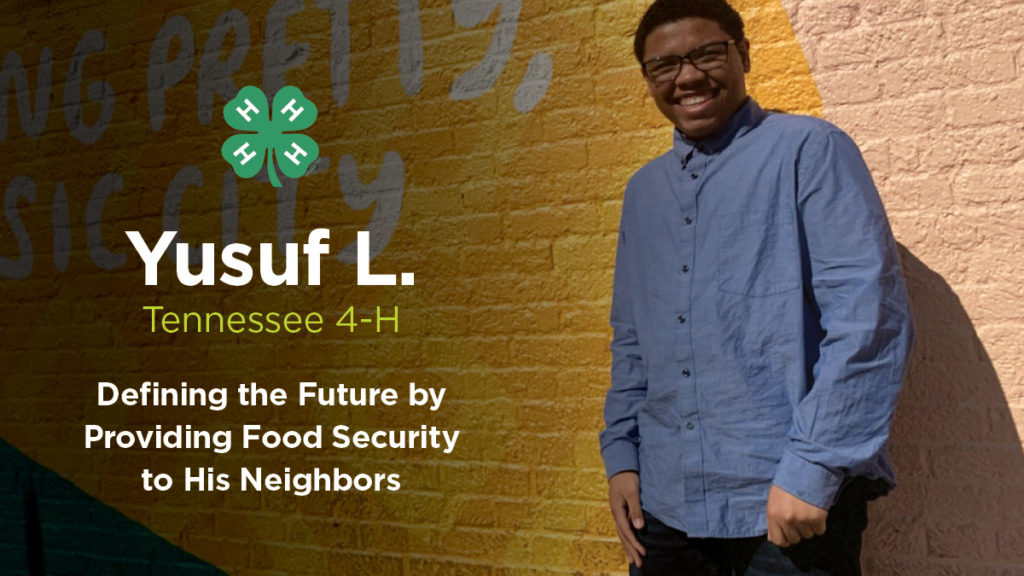 Yusuf Dogan Lbhalla, TN 4-H Member in Williamson County will be doing a #TakeoverTuesday for National 4-H Council on Tuesday, December 15th!
Be sure to check out Yusuf's posts and learn about how his experiences in 4-H have landed him a small business, National Interview with NBC News, and many other opportunities.
Yusuf has been featured on NBC.com for his community work. When he learned how people in his community were impacted by pandemic-related job losses and food insecurity, he knew he needed to find a way to help. Together with members of his mosque, Yusuf helped assemble and safely distribute over 1,500 boxes of food to people in need. 4-H taught Yusuf the importance of being a good citizen and he was grateful to serve his community. He also runs "Yusuf's Hatchery," where he raises chickens that produce organic eggs.