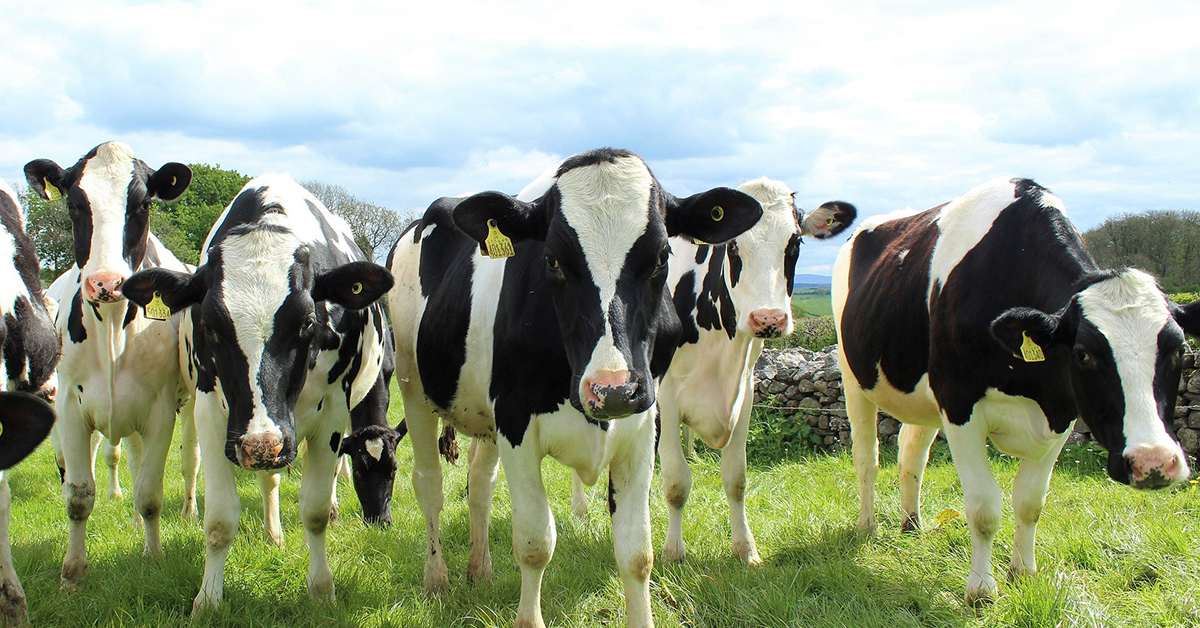 Justin Crowe, Extension Specialist
The Dairy Alliance
Scrapbook Contest
February 2019
Dear 4-H Extension Agent,
It's time to plan for the June Dairy Month Promotion contest sponsored by The Dairy Alliance. This contest provides a 4-H club member in your county opportunities to build skills in project areas such as communications, leadership, health/fitness, dairy foods and food/nutrition.
The theme this year is "Dairy is in our DNA"
Through participation in this contest, each chairperson will be able to:
Identify contacts to help create and conduct a promotion.
Construct an action plan for a dairy promotion.
Build partnerships with community businesses for expanding promotion activities.
Gain familiarity with current dairy industry resources.
Build self-esteem by developing his or her unique talents.
Communicate the importance of including dairy in a healthy diet.
The dairy Alliance will support your chairperson in several ways:
Each chairperson will receive a t-shirt and a hat.
Visit the Dairy Alliance website for lots of June Dairy Month information to ue during your promotions.
A promotional kit will be shipped to the 4-H office for every chairperson:
Best Media, Best Theme, and Division Award winners will receive monetary gifts.
$200 will be added to the local county 4-H funds of the three overall Division Award winners.
You and your chairperson will be invited to attend the June Dairy Month Kick Off luncheon. The event is designed to honor the work of these chairpersons, and to give them ideas for their promotions. We will exhibit the winning scrapbooks from the previous year as well as setting up a promotion ideas table. We hope you will plan to attend.
Please read over the enclosed information. If you have questions, please email Ashley Buice or call her at 800-343-4693. Please return the application information by April 26, 2019.
We're excited about being able to offer support again this year to each County Dairy Promotion Chairperson. We would love to see every county in Tennessee participate!
Denise Jones
Senior Farmer Relations Manager