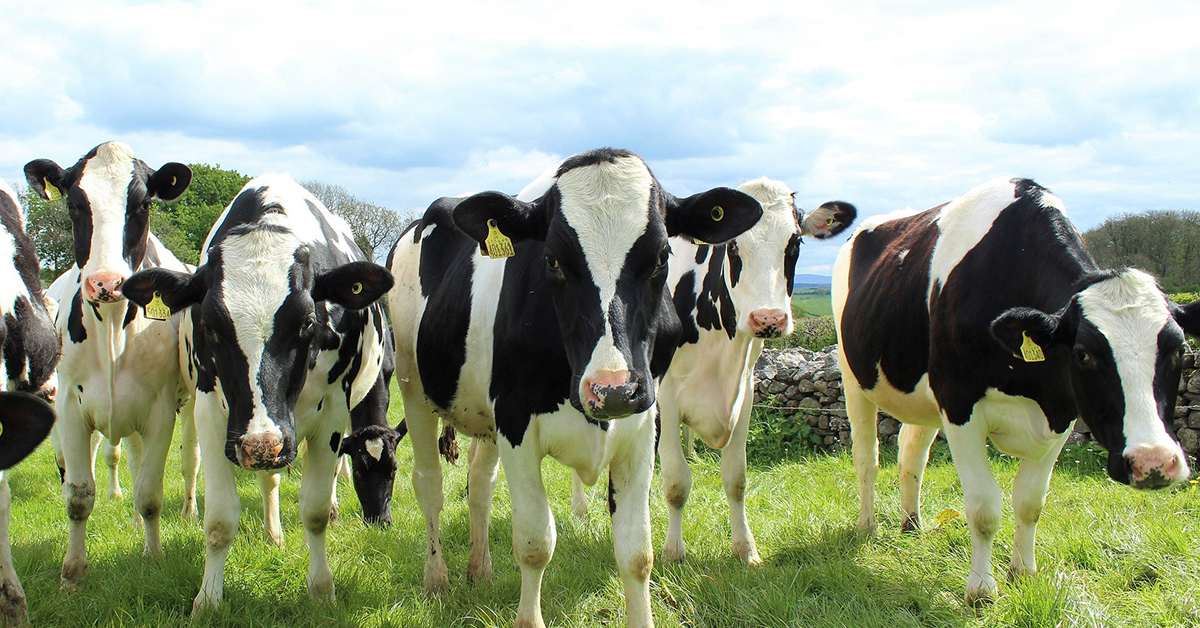 Justin Crowe, Extension Specialist
Click on the announcement below for more information:
The state level contest winners and their county extension office agents will be invited to attend the June Dairy Month Kick-Off luncheon. The event is designed to honor the work of these youth. We will exhibit the winning posters and present their awards.
Please read over the enclosed information. If you have questions, please email Ashley Buice or call her at 800-343-4693. Please submit your June Dairy Month poster by April 26, 2019.
We're excited about being able to offer support again this year to the June Dairy Month Poster Contest. We would love to see every county in Tennessee participate!
Denise Jones
Senior Farmer Relations Manager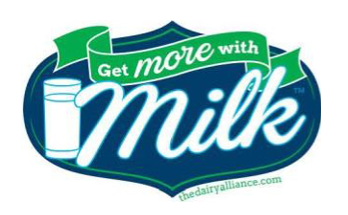 POSTER CONTEST RULES
Poster size is 14 x 22 inches .
Current theme must be prominent part of poster. There will be one "Best Use of Theme" winner per county. The county agent will be responsible for determining the county winner and submitting the poster for state judging (past state winners are ineligible to win state prizes again).
Attach the form below to the back of the poster of your county winner selection, which includes:

Number of posters entered in your county contest

Contact information and T- shirt size of county contest winner

County and con tact information for extension office agent

All submissions must be shipped flat and postmarked for judging no later than April 26, 2019 (Late entries will not be eligible to win scare awards). Judges will be selected by the ADA of Tennessee. Winners will be notified following the judging and recognized at the June Dairy Month Kickoff.
Winning posters will be in the possession of The Dairy Alliance for one year to use for display and promotional purposes, and then returned to state office.
SUBMIT POSTERS TO:
Denise Jones
PO Box 77
Loretto, KY 40037
(Please mail the posters in a flat container!)
POSTER CONTEST AWARDS
County Award

T-shirt: Every county winner that is submitted for state level judging will receive a t-shirt.

State Awards

First Place – $550

County Office – $150 awarded to the first – place winner's county 4-H extension office

Second Place – $300
Third Place – $200