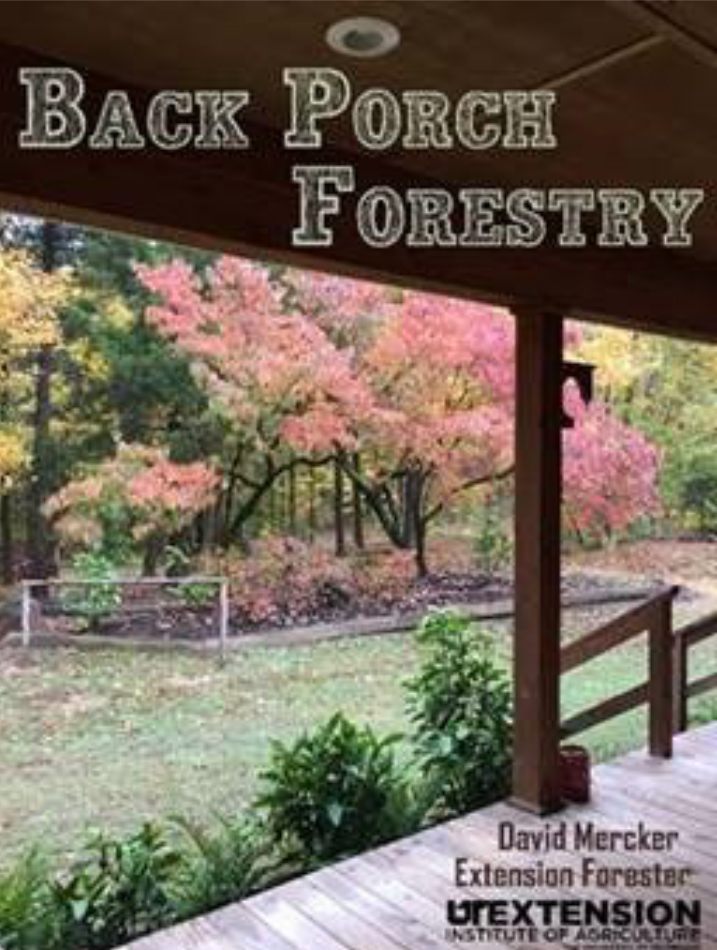 David Merker Ph.D.,CF, Extension Forester
UTK Dept of Forestry, Wildlife and Fisheries
In response to COVID, I have developed a series of You Tube videos called "Back Porch Forestry." They are designed primarily for forest landowners, but there is one on Dendrology that might be useful to 4-H agents when training forestry judging teams. Watch the video.
The series of Back Porch Forestry educational sessions on trees, forests and forest management can be watched on YouTube.