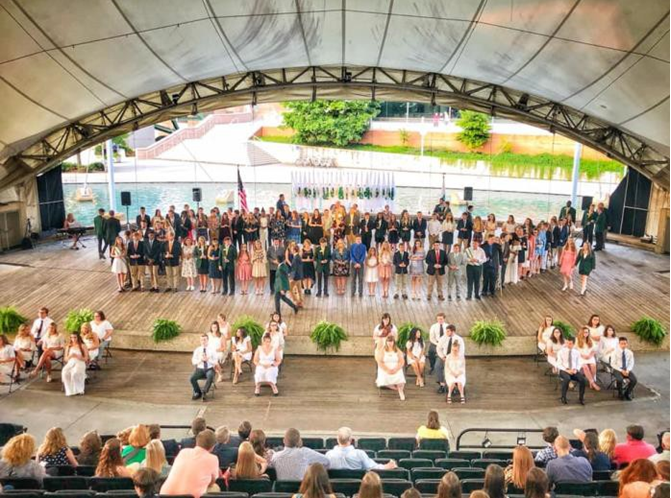 Dwight Loveday, Interim Assistant Dean & Department Head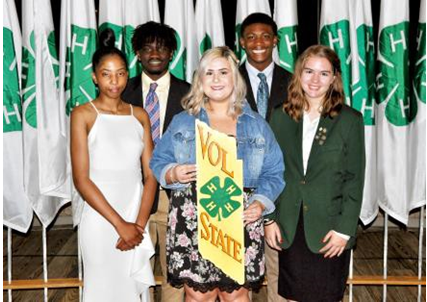 Thursday night saw 92 Tennessee 4-H'ers inducted as Vol State members during State 4-H Round- up. This impressive candlelight ceremony held at the World's Fair Park in downtown Knoxville, honored outstanding members with the highest level of recognition a Tennessee 4-H'er may receive, the Vol State Award.
Congratulations to all the new Vol State recipients. 2019 saw a 28 percent increase over 2018. Vol State recipients must be active All Star members and in the 11th or 12th grade and are nominated by their 4-H agents.