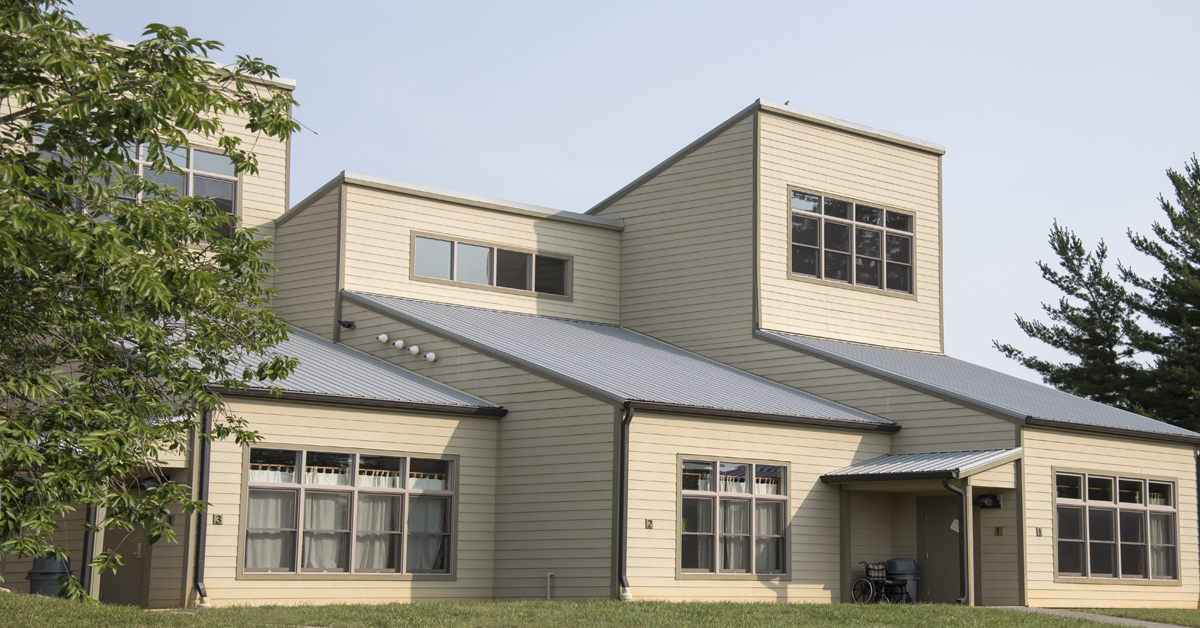 Dwight Loveday, Interim Assistant Dean & Department Head
All counties have the opportunity to nominate outstanding 4-H members to receive Tennessee's high- est level of recognition, the Vol State Award. Vol State recipients must be:
Active 4-H members,
Have been enrolled in the 11th or 12th school grade on January 1 of the current year,
Be an active All Star,
And be in attendance at Roundup.
Each county may nominate two members plus one member for each 100, or major fraction thereof, senior members in the county. Members do not have to be a state finalist. However, if they are not finalists, the registration must be paid for them. Please do not tell your members they have been nominated for Vol State. The recognition ceremony at Roundup is much more effective if the member does not know they will be tapped.
Vol State nominees should be indicated during the online Roundup registration process through SUPER.