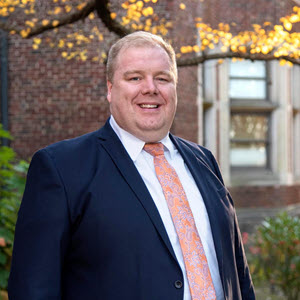 Justin Crowe, 4-H Director and State Program Leader
Recently, members of the regional and state 4-H staff as well as friends from Family and Consumer Sciences traveled to Jekyll Island, Georgia, to participate in the Waves of Innovation 4-H professional development conference at the Southern Region Biennial. This conference, held every two years, is designed for 4-H professionals on the region and state level to come together and discuss pertinent issues, participate in professional development and network with colleagues from around the southern region. The event not only gave us an opportunity to grow as a team but also to connect with friends from across the southern region who work in similar areas to what we do in Tennessee.
Professional development is important, and an opportunity to reflect on the past year and make plans for the upcoming year is equally important. This conference gave us the opportunity to come together, to work together, and to bring back new and innovative ideas that will impact the lives of Tennesseans that we touch through our UT-TSU Extension programs.
I hope you are thinking about your professional development plan for the year in ways that you can grow in your position and learn from peers and others who work in the area of youth development. Jekyll Island was a great venue and we all had a wonderful time there with our Extension colleagues.