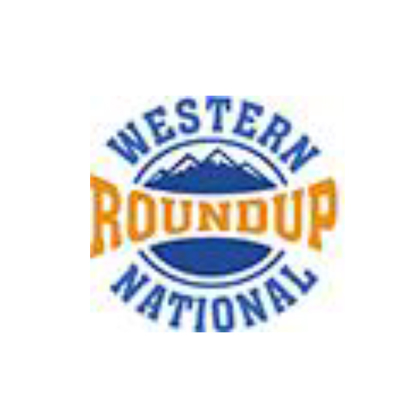 Loren Stanford, Extension Agent
The Weakley County Meats Judging Team recently traveled to Denver, CO to compete in the National Western Stock Show 4-H Meats Judging Contest on January 6, 2018.
Youth were responsible for identifying 30 different cuts of meat, knowing their species, primal, retail and cookery methods; be able to place six classes of meat consisting of pork carcasses, beef carcasses, pork wholesale cuts, beef wholesale cuts and two beef or pork retail cut classes; give three sets of oral reasons. The team placed 7th out of 11 teams with Ms. Alison Davis placing 7th overall in the Placings Division.
In order to attend this event, the team work diligently to raise their own travel and lodging funds. Weakley County 4-H Meats Judging Team Members: Shelley Rowlett, Kari Beth Woods, Alison Davis and Jordan Bell