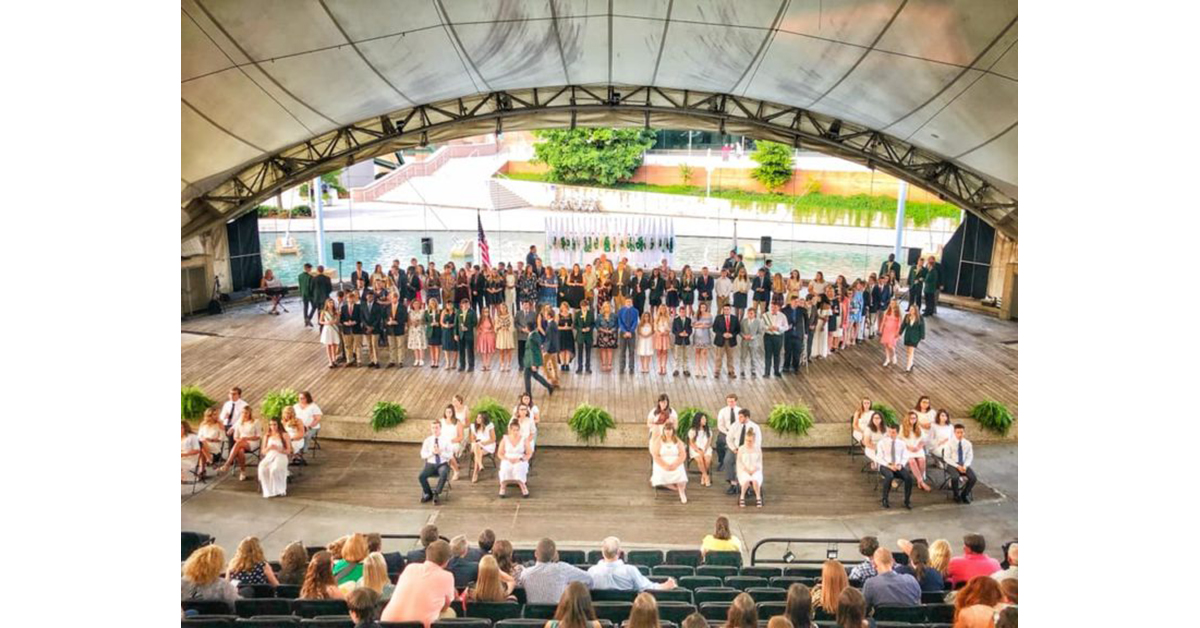 Lindsey Turner, Ext Program Assistant, Lauderdale County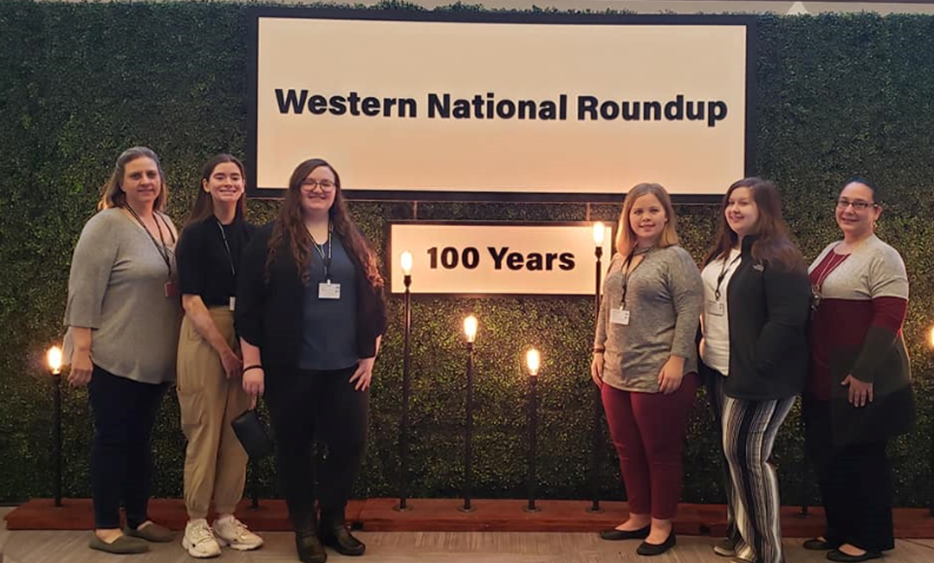 Mary Stiles, 4-H Agent, Lauderdale County initiated team winning state and then went on maternity leave in Oct. of 2019. Lindsey took over training from there.
Individuals attending were Mrs. Tammie Lewis, 4-H Volunteer Leader, Lindsey Turner, Lauderdale County Program Assistant, and team members were Cassie Lewis, Bethany Tustin, Kelly Fitzpatrick, and Anna Mischler.