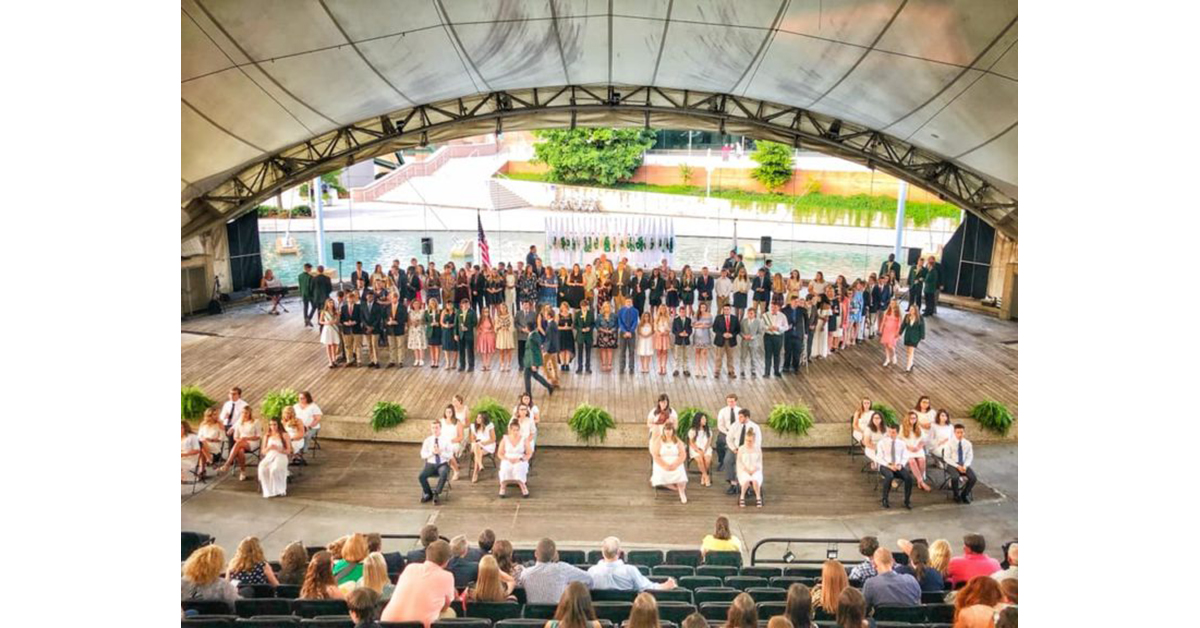 Lindsey Turner, Ext Program Assistant, Lauderdale County
Lauderdale 4-H Roundup Results
On Saturday, January 11, four Tennessee 4-H'ers from Lauderdale County competed at the National Western Round Up. Lauderdale County had the opportunity to compete in the highly competitive Consumer Decision Making Contest, and placed 6th in the Nation! This is a huge achievement due to the fact that this is the First time Lauderdale County has qualified to go to National 4-H Round Up. There were 10 other teams and a total of 41 competitors.
Members of the team are as followed Cassie Lewis, Bethany Tustin, Kelly Fitzpatrick, Anna Mischler. The team placed 4th in reasons and 3rd in placings. Overall individually the girls did well as Cassie Lewis placed 6th, Kelly Fitzpatrick was 10th and Anna Mischler was 14th.
The girls had a fun time not only competing but meeting other 4-H'er from other states. The pin exchange was big hit with even the shyest of people. The workshops were all well thought out and a great time had by all. The girl's favorite was where they learned to swing dance, they practiced their moves whenever there was down time. It was wonderful to watch the long horn cattle walk down the streets of Denver for the National Western Stock Show parade and learn more about Colorado State University. The Stock show itself was wonderful to open the eyes of some who had no idea the time and money put into show animals.
We appreciate the University of Tennessee for allowing us to go represent them for the Consumer Decision Making Contest and getting to experience all these new things.