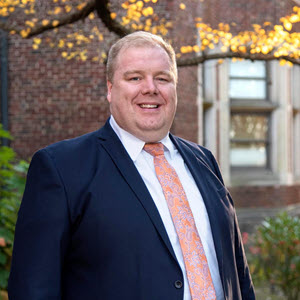 Justin Crowe, Director and State 4-H Program Leader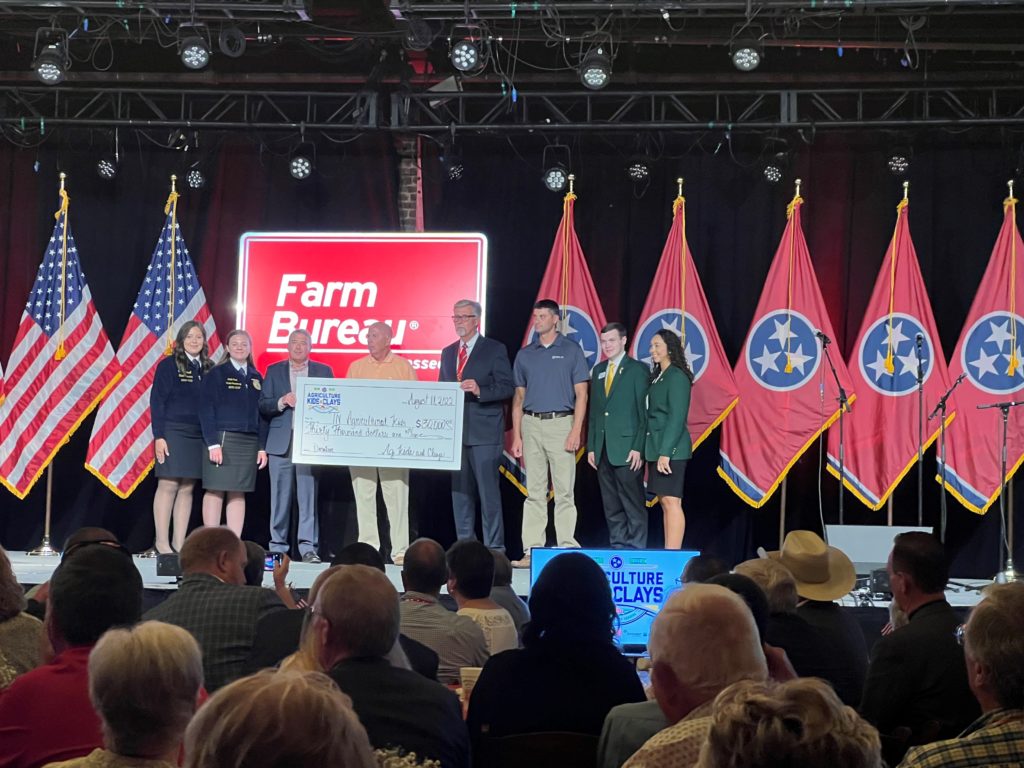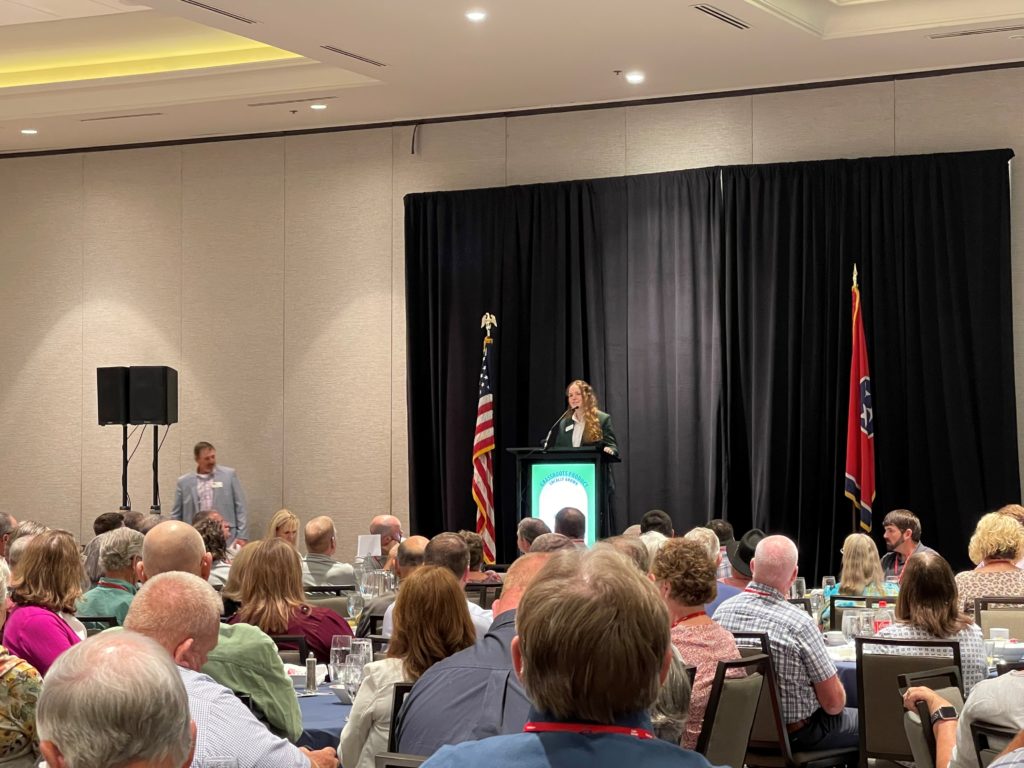 Last week was spent traveling our great state, visiting with 4-H staff and stakeholders about our amazing program.
I had the opportunity to be in the Western Region where I visited with 4-H agents and regional staff as they worked on the 2023 4-H camping season.
From there, I traveled to the Tennessee Farm Bureau Federation President's conference where we were excited to have 4-H representation on the program twice, with an address to the conference by Rachel Ahlheit, 4-H Congress Governor, and a presentation to Tennessee 4-H with a monetary gift from the agriculture kids and clays fundraiser.
Following the conference, I got to help bid farewell to our friends from Japan who participated in the 4-H international exchange program and have spent the last three weeks here in Tennessee with a 4-H host family.
Finally, I had the chance on Saturday night to visit with the 2022-2023 Tennessee 4-H Performing Arts Troupe members as they were practicing for the upcoming show season. This Saturday, August 20, they will be performing at the Tennessee State Fair located at the Wilson County fairgrounds, where the new 4-H and FFA Building has been constructed.
What a great week to be out and get to visit and see the amazing work that's happening across our great state. Have a great week and thanks for what you do!