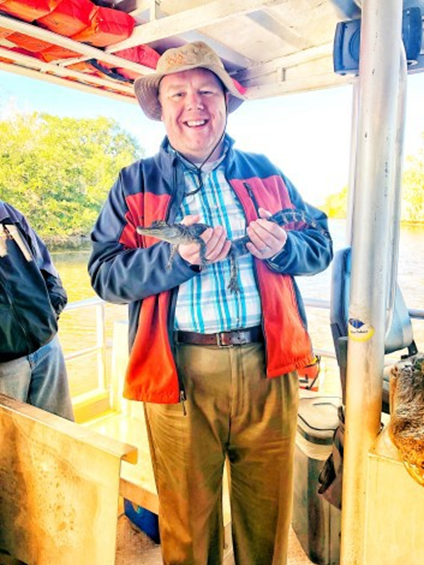 Steve Sutton, Assistant Director Tennessee 4-H Foundation
Do you have trouble remembering deadlines?
Do your 4-H'ers/volunteers have questions about events?
Do you ever find yourself saying… "Now where did I see that?
There's an answer for that question!!!
All our Ideas newsletters are housed on the Tennessee 4-H website. Each article is categorized by subject in alphabetical order. The numbers following each title indicate the issue number in which the article appears. Just click on the number to go directly to the issue with the article.
Here's how it works… a 4-H parent has called you wanting to know the status of the state livestock expo. You know you saw it in the Ideas newsletter and need to find it quickly.
Go to the website to the 4-H newsletter.
Look under "Contests"
Find "Update on Summer Youth Animal Science Events" Click on the number "16" beside the title
That will take you to the article and the information for which you are looking. The article is also listed under the Animal Science (Beef), Animal Science (Dairy) and Animal Science (Sheep) headings.
Hopefully, this feature makes it easier for you to have quick access to the information you need!
Unfortunately, we can't help you find the picture of Mr. Crowe with an alligator in the newsletter, but you CAN find many other 4-H topics in the index!!