Dwight Loveday, Interim Associate Dean & Department Head
For the sixth year, Tennessee 4-H has sent delegates to participate in the Public Speaking com- petition at Western National Roundup.This year 5 delegates attended in the following categories: Prepared and Impromptu. It was a delegate from Tennessee that placed first in each division.
Congratulations to the following for their excellence in Public Speaking:
Prepared
Hannah Stegar, Putnam County – National Champion
Lily Cowan, Lincoln County – 8th place
Samantha Phipps, Lauderdale county – 9th place
Impromptu
Grace Harville, Smith Count – National Champion
Laura Grace Jankins, Hawkins – 4th place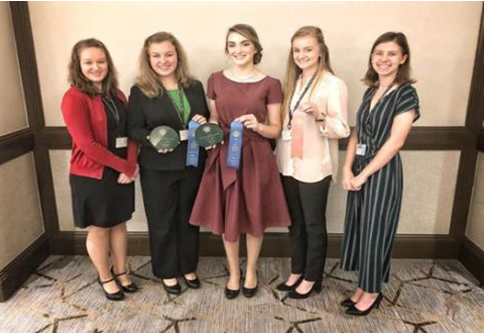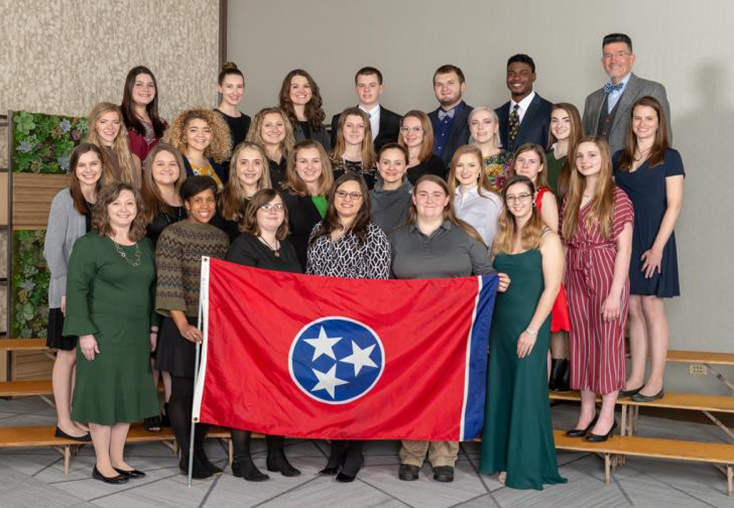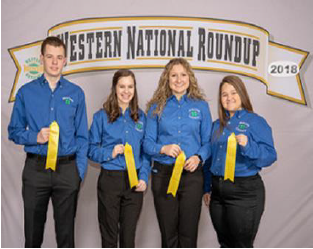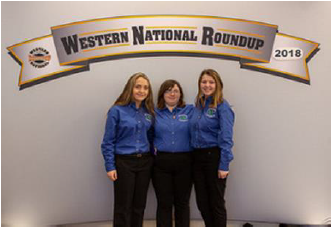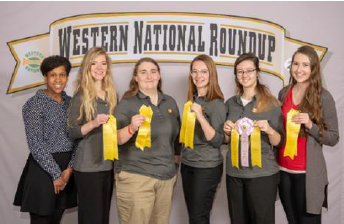 Email Trudi if you didn't see your team's picture or want to submit an article?