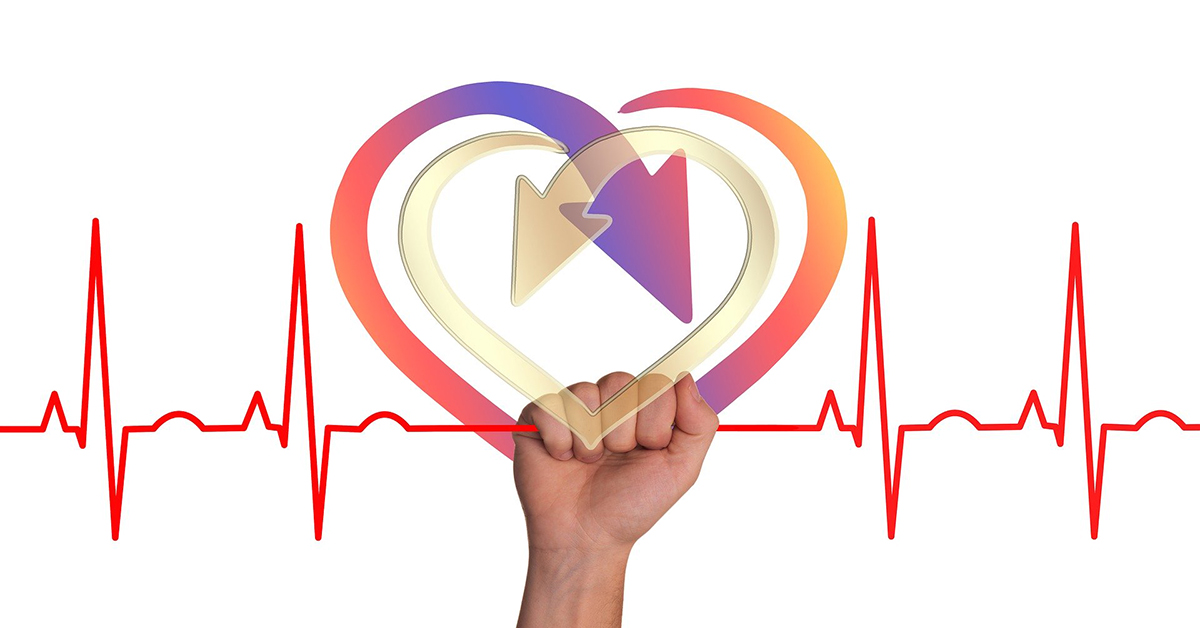 Shelby Brawner, Extension Assistant/Grant Manager
The Tennessee 4-H Healthy Living Ambassadors are gearing up for the next term to serve their counties from June 1, 2018 – May 31, 2019. There are 15 counties participating in the Western Region; 19 counties in the Central Region; and 13 counties in the Eastern Region. For the 2018-2019 year, there will be a total of 69 ambassadors throughout our state.
The Healthy Living Ambassadors will be working with their 4-H and FCS agent(s) to collaborate on programming offered in their county focused on healthy living (nutrition, fitness, substance abuse prevention, mental/social/emotional health, etc.). In addition, these ambassadors will serve as an advocate for healthy living including speaking at civic clubs, FCE, Honor Club, and school related meetings. Healthy Living Ambassadors also have the opportunity to win prizes each time he/she teaches a class or speaks to a group. Other opportunities include online trainings, a resource kit, a polo, and the ability to apply to attend the National 4-H Healthy Living Summit in Washington, D.C. We are looking forward to a great year and the positive impact these youth will make in their counties.