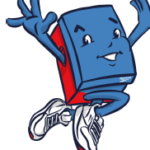 Practicing gratitude is an important piece of mindfulness. Gratitude helps us tap into positive emotions and experiences, improves our health, helps us
overcome adversity, and builds strong relationships. This week we challenge you to write down three things every day that you are grateful for. At the end of the week, review your list and consider sharing it with a friend or family member. How did it make you feel to be grateful every day?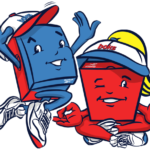 BOKS Kids monthly fitness calendar for September that includes a guide that will help you with Back to School!
Join Julie Johnson Crowe, 4-H Volunteer & Outdoor Meat Cookery Coach for a cooking demo on July 15 from 6-7PM Eastern. On the menu for the evening is grilled chicken, veggie shish-ka-bobs and grilled corn.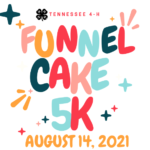 Shelby Brawner, Extension Specialist On Saturday, August 14, 2021, nearly 90 runners/walkers gathered at the Tennessee State Fair at the Wilson County Fairgrounds Tennessee 4-H Funnel Cake 5k. Participants enjoy…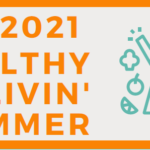 This summer from June 7- August 9, there will be a weekly, healthy living challenge to complete. The challenges are open to all 4-H members in 4th-12th grade.