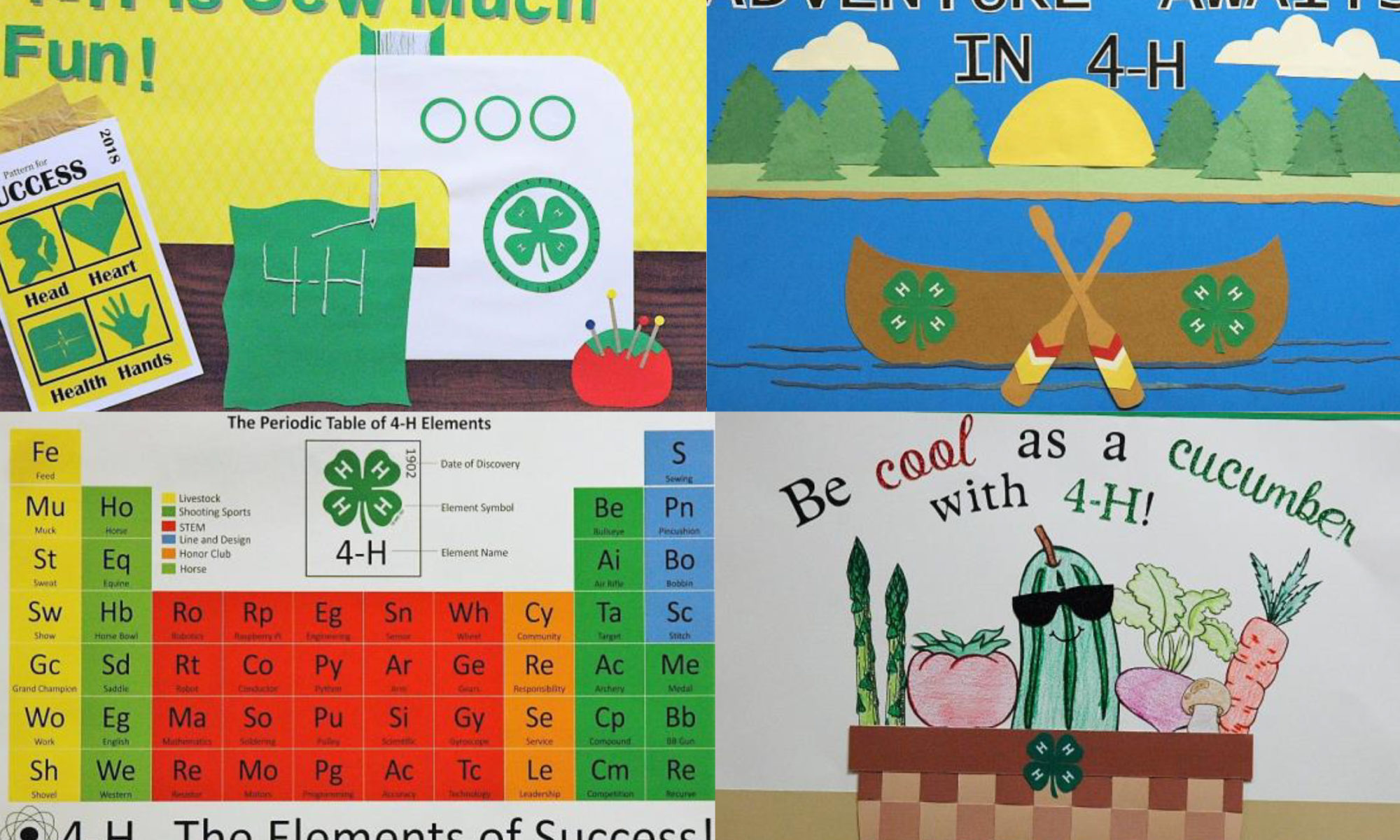 Carmen G. Burgos, Extension Specialist
This year, we received great poster artwork making competition rather close. The following 4-H members have state-winning entries.
Blake Perry – Henry Co.
Braden Gibbs – Humphreys Co.
John Barnhill – Franklin Co.
Hannah Osborne – Williamson Co.
Isabel LeFever – Fentress Co.
Harrison Rich – Wayne Co.
McKenna Hunter – Marshall Co.
Alex Moreno – DeKalb Co.
Isaiah Osborne – Williamson Co.
Aubrey May – VanBuren Co.
These ten posters will be on display during Tennessee State 4-H Congress in Nashville, March 18-21. The contest is sponsored by the Former University of Tennessee Institute of Agriculture Workers Association. Each state winner will receive a rosette and $25.
All the winning posters are posted on the Congress Website.