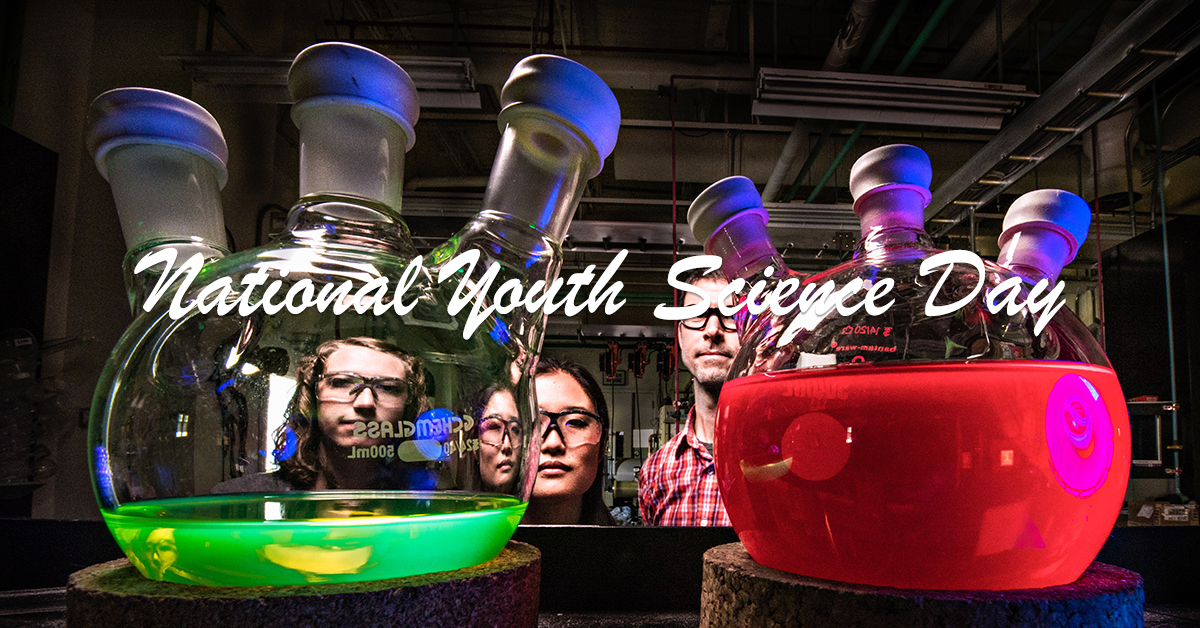 Daniel Sarver, Extension Specialist
The 2019 National Youth Science Day (NYSD) celebration kicks off October 1st and takes place through the month of October.
Game Changers is a collection of three activities that teaches kids computer science (CS) skills through game play, puzzles and animation. Developed by Google, 4-H, and West Virginia University Extension Service, it includes a computer-based activity on Google's CS First platform and two unplugged activities that can be done all at once or individually.
Pitch Your Passion is an online activity that teaches kids to use CS and animation to advocate for a cause or issue they care about using CS First and Scratch.
Program Your Playground is an unplugged activity where kids use CS skills like decomposition and conditional logic to design their own versions of tag and invent new sports and games.
Hack Your Harvest is an unplugged activity where kids will use CS concepts like automation optimal efficiency to solve and create logic puzzles related to agriculture—or any topic kids can think of.
Each kit is designed to serve 10 youth from 8-14 years old.
Teachers and facilitators don't need any prior experience with computer science or coding to bring Game Changers to their students.
Internet connected devices are not required to enjoy Game Changers. Each kit contains all the materials required to complete all three activities, with or without internet access.
Here is the link to get the Game Changers kit. For a limited time, you can receive 1 free Game Changes kit for every 2 purchased! Add multiples of 3 to your cart, then use code FREEKIT at checkout to see savings. Limit of 5 free kits per customer while supplies last.
Visit the 4-H NYSD site for more information.