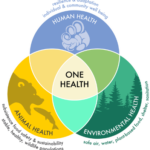 One Health for STEM Programming
FWF Outcomes and Resources
New Lesson Plans Published
New Nearpod Modules Available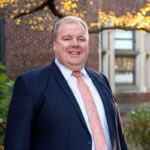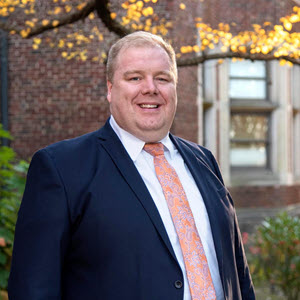 Justin Crowe, 4-H Director and State Program Leader Most of us love walking around the fair while enjoying an ice cream cone, lemonade, or cotton candy – or all of…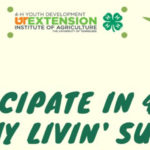 Enjoy daily, hands-on, healthy living activities you can do this summer to create every day healthy habits.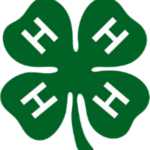 Lori Gallimore, Extension Specialist Several of you are registered for a couple of in-services scheduled for August and September in which I am coordinating/co-coordinating. I wanted to give you an…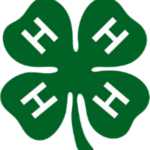 Jennifer Richards, Assistant Professor Thank you to those of you who completed the 4-H Fall Think Tank survey last week.We hear your concerns and are working hard to provide resources…
Scott Reese, Outdoor Education Specialist Agents and Volunteers, With the current COVID situation and the difficulty in maintaining distancing during an overnight event, we have made the decision to CANCEL…
Jennifer Richards You can find it in the Marketing & Communications Publication Catalog and on the Citizenship project page. You can also share this tiny url with your 4-Hers: As…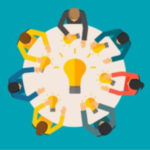 Justin Crowe, 4-H Youth Development Director and State Leader I believe that our 4-H agents have always been innovative. Over the last 110 years, the 4-H pro- gram has undergone…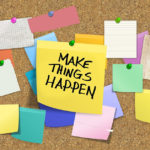 This month, I am visiting with each region during Fall Planning to share updates on curriculum, identify needs, and address questions.