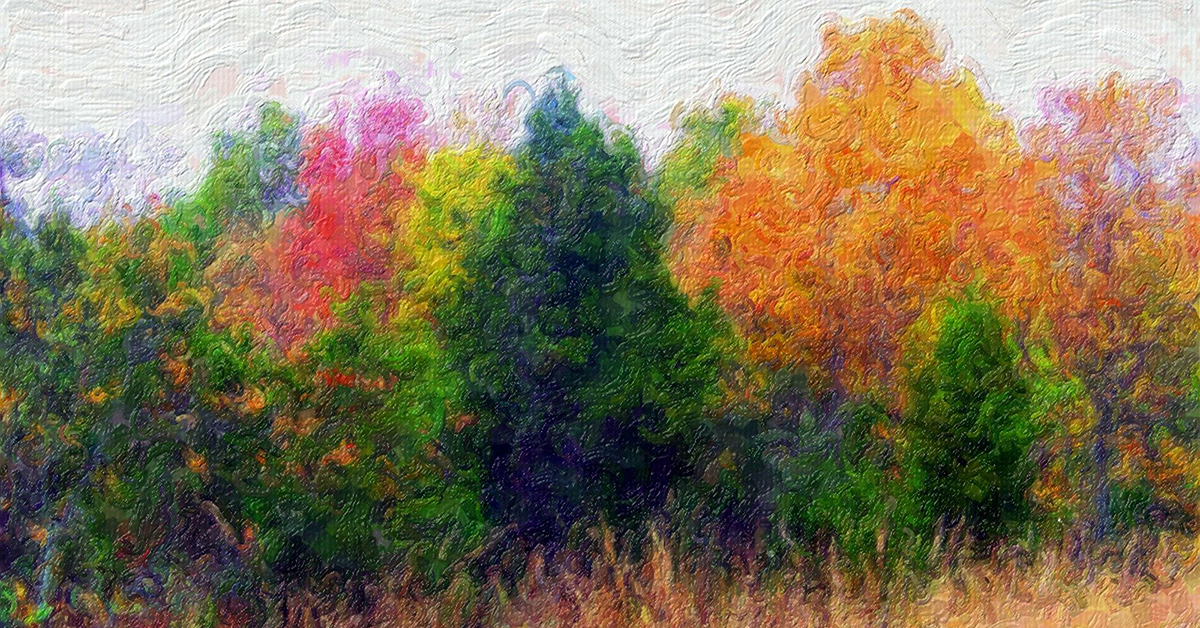 Carmen G. Burgos, Extension Specialist
Each region submitted ten posters to the state poster art competition. The top ten posters are as follows:
These ten posters will be on display during Tennessee State 4-H Congress in Nashville, March 17-20, 2019. The contest is sponsored by the University of Tennessee Institute of Agriculture Retirees Association. Each state winner will receive a rosette and $25. The winning posters are posted on the Congress Web site at TN 4-H Poster Art Contest.