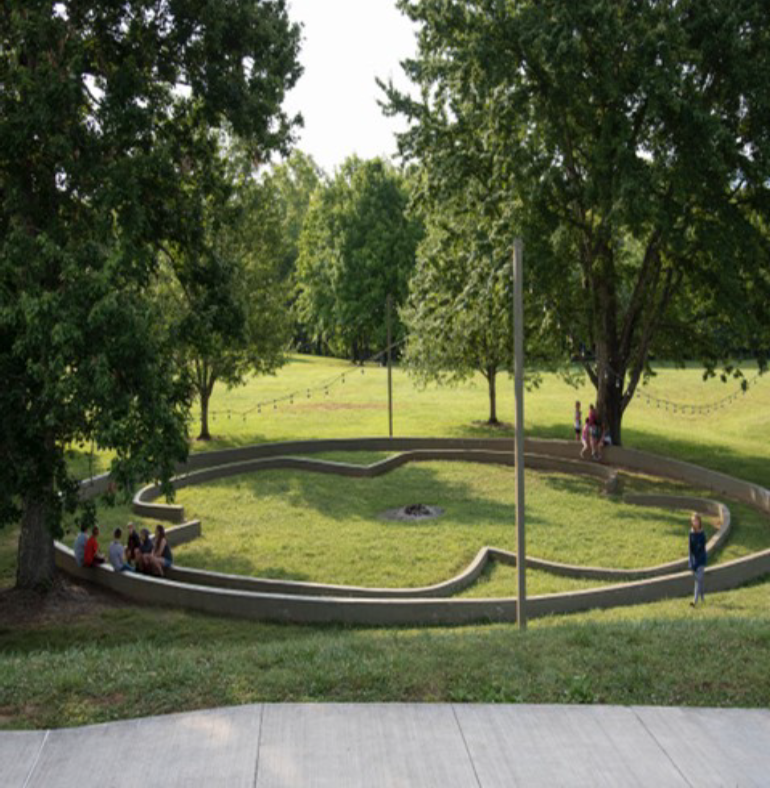 Daniel Sarver, Extension Specialist
2020 4-H Camp brochures are available for distribution, and County Extension Offices can get them through the normal UT Extension publications request procedure. Please send an email to UTIAPubs, request the amount of brochures you need, and specify the publication number.
The publications' numbers are:
Austin 4-H Center, Greeneville – SP 770-A
Ridley 4-H Center, Columbia – SP 770-B
York 4-H Center, Crossville – SP 770-C
Newer, revised brochures will be phased in as old ones are used up.
These brochures can be used for both Junior Camp and Jr. High Adventure Camp. As in the past, counties are asked to be economical with the use of the brochures. The ultimate cost of these brochures comes from camp fees.