The Tennessee Make It with Wool Contest will be Saturday, August 21, at the Wilson County Fair in Lebanon.  Dee Wolters, 4-H Volunteer Leader in Maury County, is the Tennessee Make It with Wool state director.  The Tennessee Sheep Producers are proud to sponsor the 2021 contest. 
The Invisalign® ChangeMakers Initiative, in partnership with National 4-H Council is now LIVE and accepting applications through March 31st.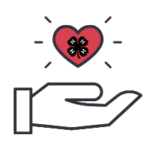 Opportunity for: 4-H Agents and Healthy Living Ambassadors Shelby Brawner, Extension Specialist Use this button below to register. Contact Shelby Brawner for more information.
Each Level II state project winner will receive the trip to National 4-H Congress. National 4-H Congress is an educational, inspirational, fun-filled, comprehensive national leadership forum designed to expose youth…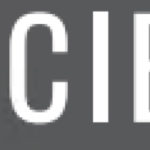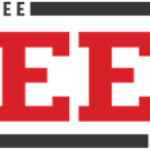 Murfreesboro, Tenn., (Oct. 7, 2020) – Tennessee Beef Industry Council is proud to announce that Tipton County 4-H Club in western Tennessee, has won the 2020 Tennessee All-Star Beef Backer…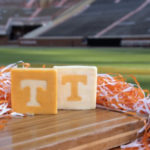 Daniel Sarver, Extension Specialist The State 4-H Dairy Products Judging contest was held in Murfreesboro at the Rutherford County Ex- tension Office on October 17, 2020. The contest is sponsored…
Daniel Sarver, Extension Specialist Summer Camps at the Tennessee 4-H Centers focus on the development of youth in the presence of caring and trained professionals and volunteers. 4-H Camp gives…