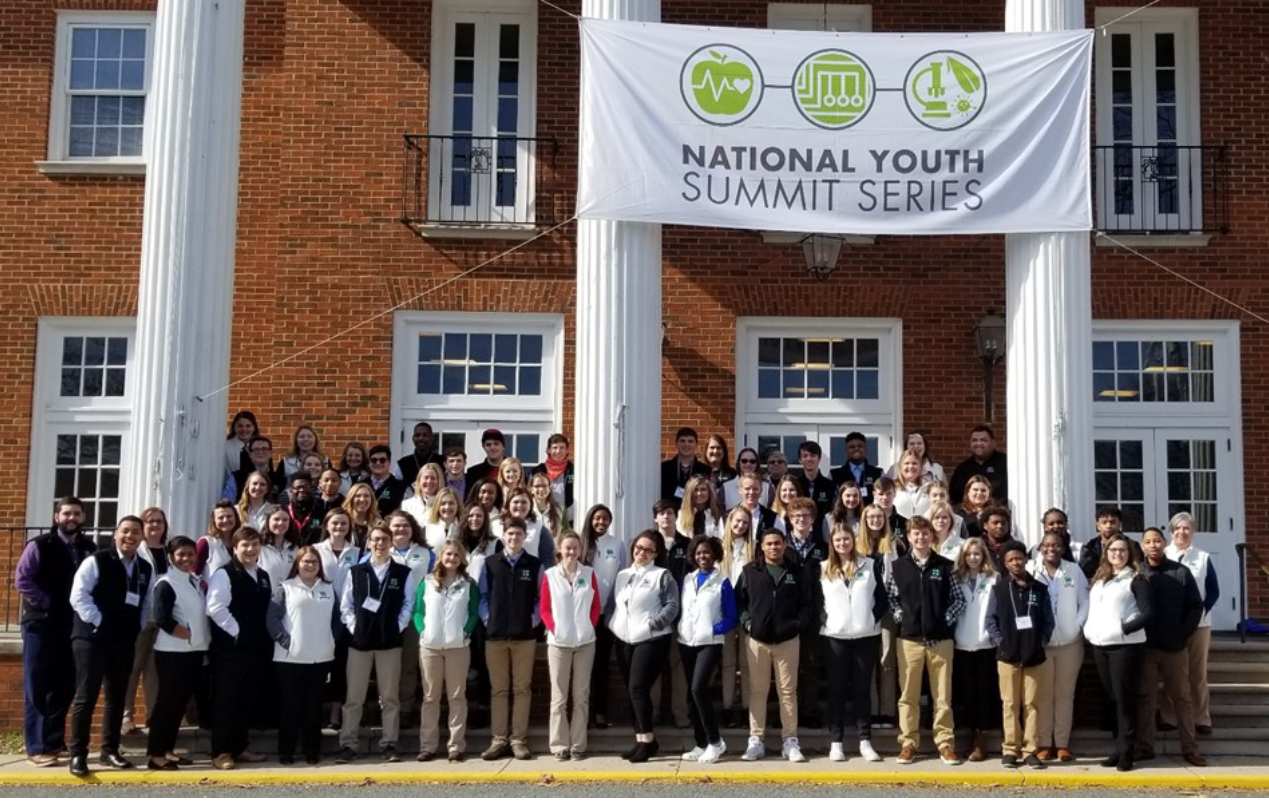 Shelby Brawner, Extension Specialist
Tennessee 4-H had 73 individuals in attendance at the 4-H National Summit on Healthy Living in Chevy Chase, Maryland February 13 – February 16, 2020. These individuals were selected through a competitive application process.
The Healthy Living Summit involves high school students from around the country gathering at the National 4-H Center to assist them in the development of knowledge and skills to address today's issues including nutrition education, physical fitness, wellness, and emotional well-being.
Students are trained to create action plans to implement in their communities and teach other youth about what they have learned. In addition, the participants were engaged in a career panel and networking opportunity, educational workshops, community service projects, a trip to the University of Maryland, a night tour of the monuments, and state showcase of successful healthy living programs throughout the country.
The structure of the Summit maximizes the amount of hands-on learning experiences and translates that learning to direct outcomes. Congratulations to these individuals who represented Tennessee 4-H well at this national event!