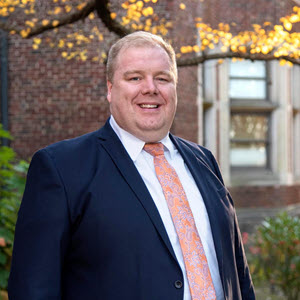 Justin Crowe, 4-H Director and State Program Leader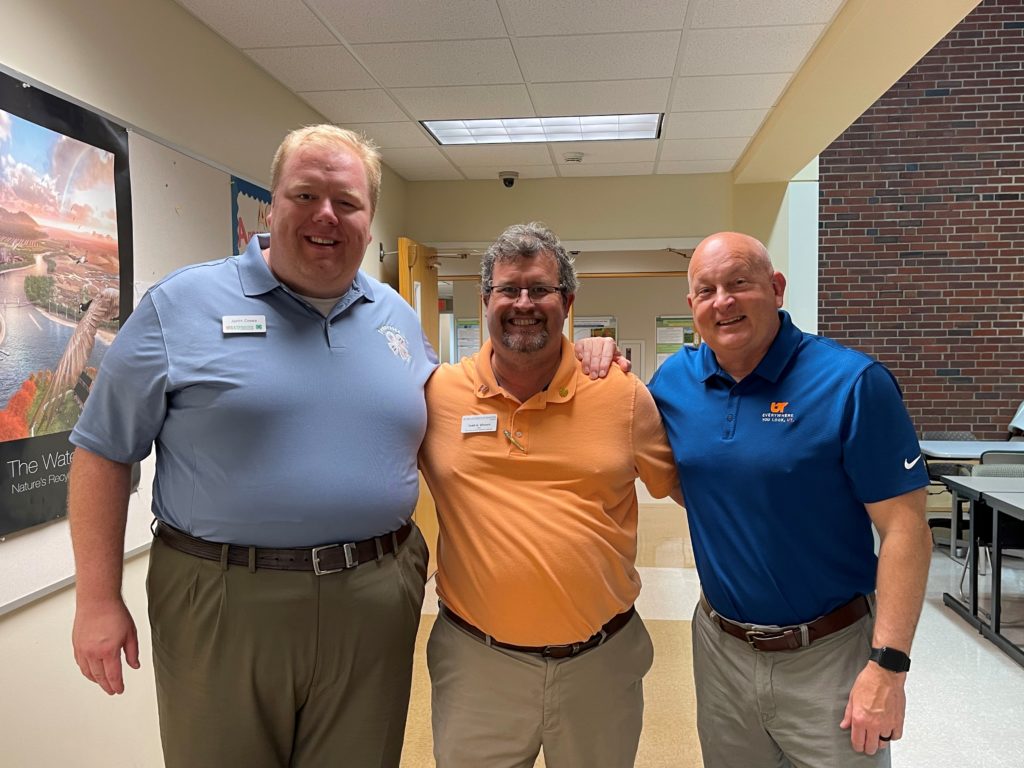 2021 Academic Conference was a HUGE success! This event went on the road across the state last week at four institutions with over 120 6-8th grade 4-H members participating in the one day events. Subject Matter Experts from a range of project areas at each location held four 45 minute sessions with the 4-H'ers at each campus.
The creative experiential learning activities designed for these groups were outstanding! At UT Martin, I was able to visit several project areas such as the citizenship project led by Jamie Harris, Extension Specialist with guest speaker Dr. Keith Carver, Chancellor of UT Martin and the beef project led by Dr. Todd Winters, Dean of the College of Agriculture and Applied Sciences. I tried to snap a few photos but they don't tell the whole story of the interactivity and excellence I saw in all areas.
I am grateful for everyone that collaborated to pull these events together and would like to recognize that it would not have been possible without the leadership and creativity of Dr. Lori Gallimore, state specialist and project coordinator; the multiple subject matter experts and; county, region and state staff. I would also like to thank the four campuses that hosted our groups: University of Tennessee at Knoxville, University of Tennessee at Martin, Tennessee Tech University and Middle Tennessee State University.
Though I look forward to a 'normal' Academic Conference, this year worked out very well. Here is what one 4-H member had to say:
"As one of the students that participated in the Academic Conference a couple of days ago, I just want to say that the experience was fantastic! I loved all the activities that everyone had planned and made so many new friends!"