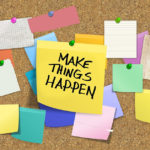 Lynne Middleton, Interim State 4-H Curriculum Specialist What is a project area guide? Many of us think of project books when we think of how we learned life skills through 4-H…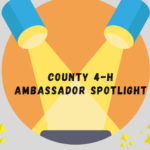 Jamie Harris, Extension Specialist Emra Cole is a senior 4-H'er and a member of Washington County 4-H Honor Club and All Stars. She has been a member of 4-H since…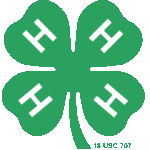 he Tennessee 4-H scholarship selection committee has competed their evaluation of applications submitted for 2021. The following 4-H'ers were selected and recognized at the 2021 Tennessee 4-H Roundup and All Star Conference. Scholarships totaling more than $30,000 were awarded.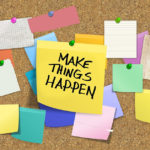 Lynne Middleton, Interim State 4-H Curriculum Specialist I've enjoyed visiting with agents across the state while trying to develop new lessons and curriculum for our Tennessee 4-H program. I am…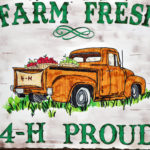 Shelby Brawner, Extension Specialist Posters from the regions are due to the state office by Monday, February 21, at 5:00 p.m. ET. The contest will continue in 2022 with both…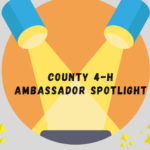 Jamie Harris, Extension Specialist Isabella is in ninth grade and a member of Unicoi County 4-H Honor Club, the Livestock judging team and participates in Forestry and life skills. Melissa…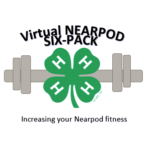 Lynne Middleton, Interim 4-H Curriculum Specialist Congratulations to the winners! 4-H Contest–Samantha Morrow of Wayne County, $300All Other Contests–Amber Minor of Scott County, $200 There were fantastic applications from eleven…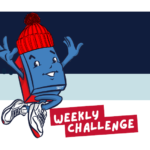 Week 1 Challenge: Re-energize!
This week we challenge you to find new ways to re-energize yourself throughout the day. Get outdoors and feel the sunshine, drink MORE water, move your body every hour, take a tech break one evening and make sure to eat healthy mini meals throughout the day.