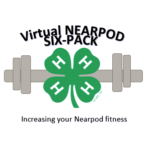 Jennifer Richards, Associate Professor and Curriculum SpecialistNearpod Think Tank High Quality Resources that Can Be Used Now – Introducing the School Library This session will be held on Wednesday, October…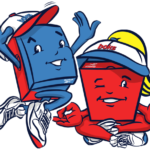 Week 2 Challenge: Build Your Endurance!
This week we challenge you to build your endurance with a long, slow run. Slow down your pace and see how long you can run without having to stop. Each day try to run 1 minute longer than the day before. Try this again at the end of the month and see how much longer you are able to run for.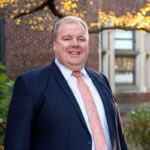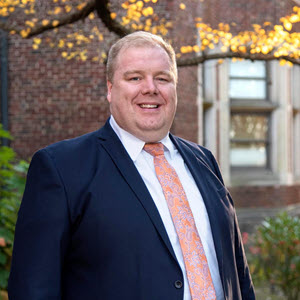 Justin Crowe, 4-H Director and State Program Leader Good morning from Memphis. I'm excited to be in west Tennessee with the Chancellor, the Dean and others in administration talking with…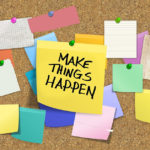 Lynne Middleton, Interim State 4-H Curriculum Specialist Thank you to all who completed the Curriculum Needs Assessment. Look for the results in next week's Tennessee 4-H Ideas! New and innovative…
Tennessee 4-H had 60 individuals in attendance at the Virtual National Summit on Healthy Living held February 12 – February 15, 2021. These individuals were selected through a competitive application process.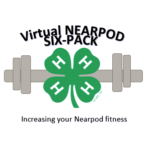 Jennifer Richards, Associate Professor and Curriculum SpecialistNearpod Think Tank The Virtual Six Pack on October 20 will be focused on sharing the resources that have already been developed and are…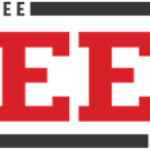 Tennessee Beef Council has announced winner of the 2021 4-H Beef Backer Contest! Chester County 4-H Livestock Club celebrated Beef Month on Friday, July 23rd at the Henderson Farmers Market. They…