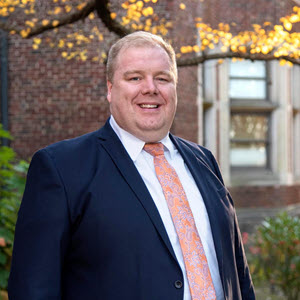 Justin Crowe, 4-H Director and State Program Leader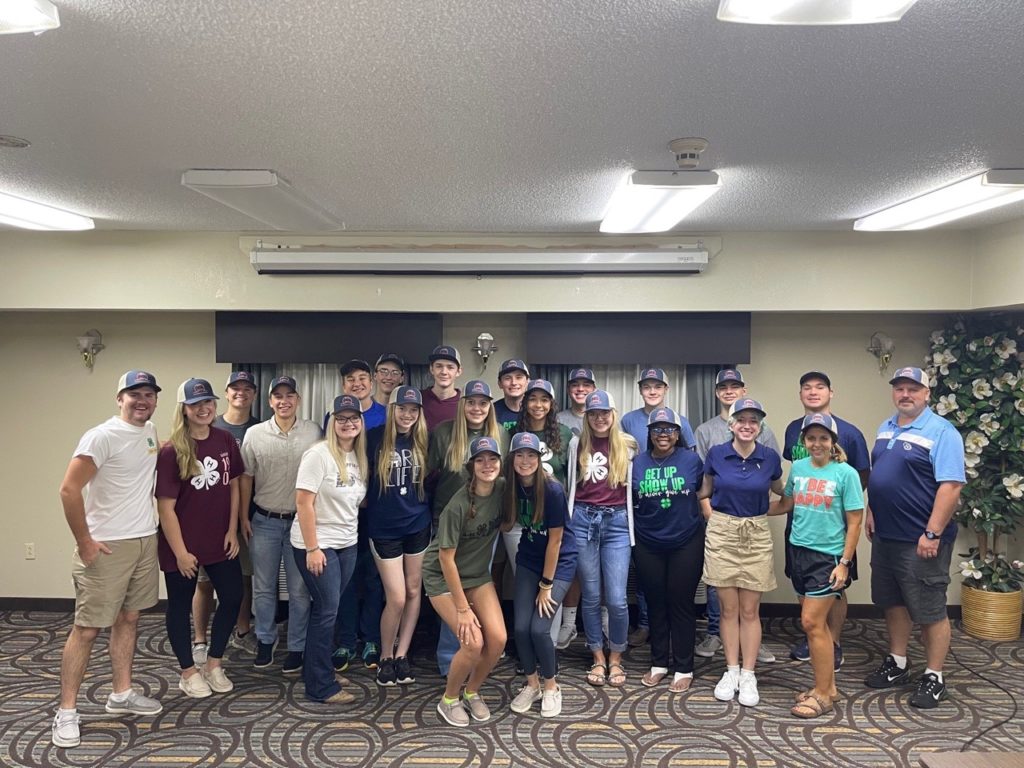 It was so wonderful to be able to convene the 2021-2022 Tennessee 4-H State Council recently. This group of high school students have very important tasks within their job responsibilities. They must serve as the official Tennessee 4-H ambassadors, plan and implement state level 4-H themes, and determine the upcoming year's theme, among other responsibilities.

After much discussion, the group decided upon the statewide theme of Tennessee 4-H: Shaping the Future….Together. The logo is in the works and won't be released for a few weeks. Please use this theme with your local 4-H club activities, county and regional events and activities, etc. This will also be the 4-H Congress essay theme.

The state 4-H council was spot on. It takes all of us to shape the future, and we must, of course, do it together.