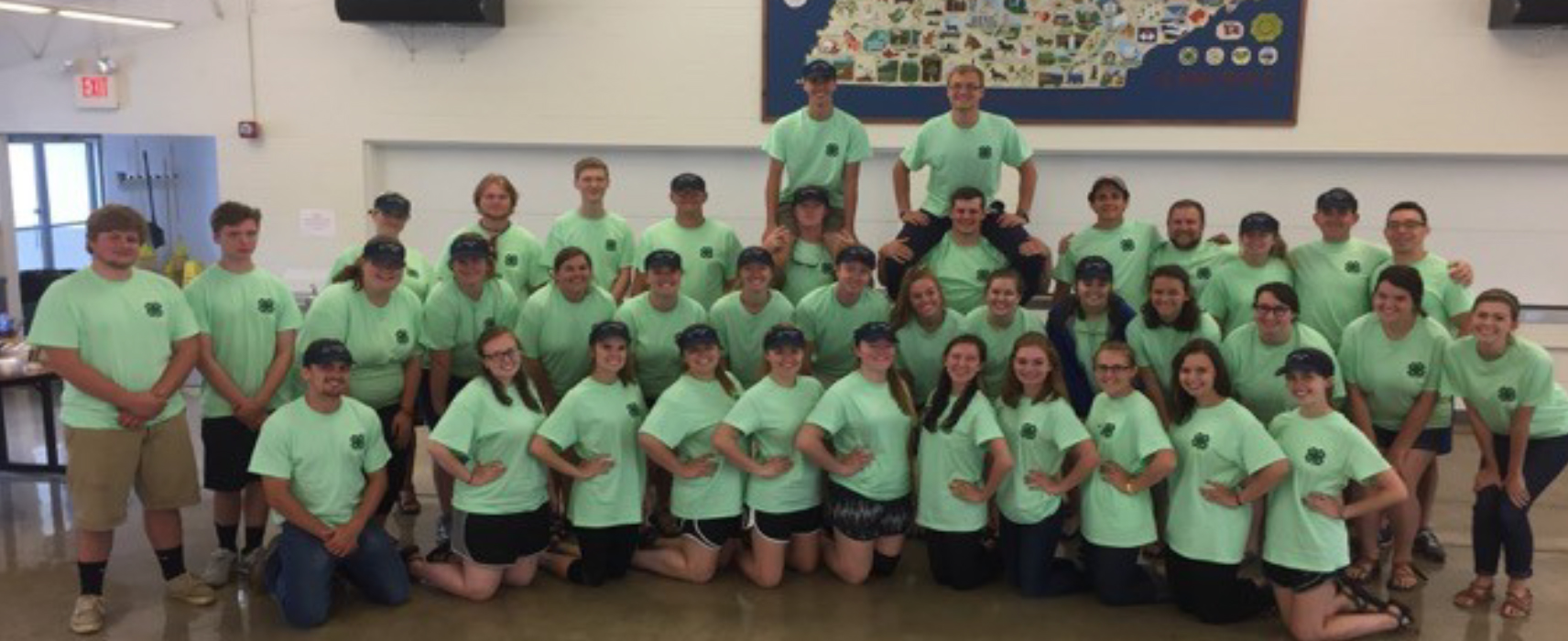 Daniel Sarver, Extension Specialist
WOW! What great 4-H camp staffs! The 4-H camping season is almost upon us, and the staffs at Austin, Ridley and York are definitely up to the task. After this past week- end's training session, they are pumped up and ready for the summer.This year's staffs are energetic, enthusiastic and committed to the four priorities of safety, health, education and fun. Be ready for some intense, positive youth development this summer! Campers will "Follow the Trail" this summer!
As a reminder from this past spring's planning meetings, this year's junior camp curriculum requires planning and preparation from all involved (teens, volunteers, etc). Please be ready ahead of time. In addition, if you need to contact the camps regarding the curriculum or schedule, please do so early, preferably at least seven days be- fore your camp group arrives.
The camp contact list is: